Hipercept: Managing Commercial Real Estate Investments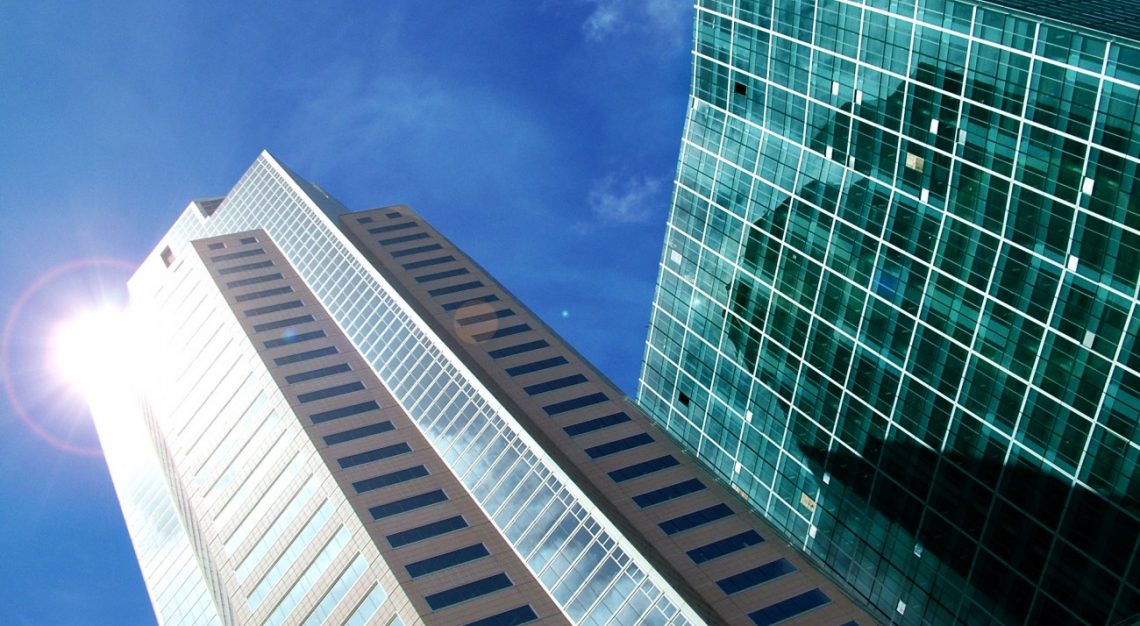 Commercial real estate investors turn to Hipercept for managing complex systems to better their portfolios. The company's four available products focus on improving management through hard data analysis. Hipercept's real estate investors find they better control their portfolio investments and minimize their risk thanks to the company's tools. They can:
Control the outcome of investmentsReceive timely, accurate and actionable informationCentralize data for easy access and securityCoordinate easily with partners
Over $1.5 million in real estate assets trust Hipercept on their business partner. Clients take advantage of the company's innovation in data management, partner management, application management and advisory capacities.
Hipercept Data Management
Hipercept understands commercial real estate assets are dynamic. Its software turns data into useful information through consolidation. Users gain a complete understanding of operations, assets, performance, and projections that arms decision makers with accurate intelligence. Hipercept does this by utilizing a secure data warehouse to store all information. That data is aggregated from internal and external systems and turned into visual dashboards, charts, and graphs that make understanding the information easy. The software can run scenarios or dive deeper into the numbers with powerful analytics.
Hipercept Partner Management
Make collecting data from every partner a snap with Hipercept. Using 'data collection as a service,' information is populated accurately and on time regardless of what system(s) the various partners use. Hipercept trains partners and tests the data submission process to ensure smooth operations.
Hipercept Application Management
Hipercept's specialists are ideal for supplementing an investor's team. Their presence allows employees to focus on what they do best for improved reporting results. The application management support helps with writing queries, data reconciliation, database tuning, financial checks, and more.
Hipercept Advisory Services
With three decades of experience across the real estate investment process, Hipercept helps investment firms better control the factors impacting their performance. Every project's results can be monitored for improvements.
Benefits
Hipercept is a global leader in providing real estate investment analytics with offices abroad in London, Medellin, Sydney, and Toronto. Its executives are highly recognized for having established several of the predominant data services and technology companies that continue to serve the world's leading real estate companies.
The company is uniquely positioned to answer the demand for data-based decisions. Its 'data warehouse' is the single source of accurate reporting and analytics that powers the data and partner management service. Data Management is accessible from mobile devices. Dive deeper into Hipercept's offerings on their website.
Connect