HomeJab Announces New "Elite Package" for Luxury Real Estate Listings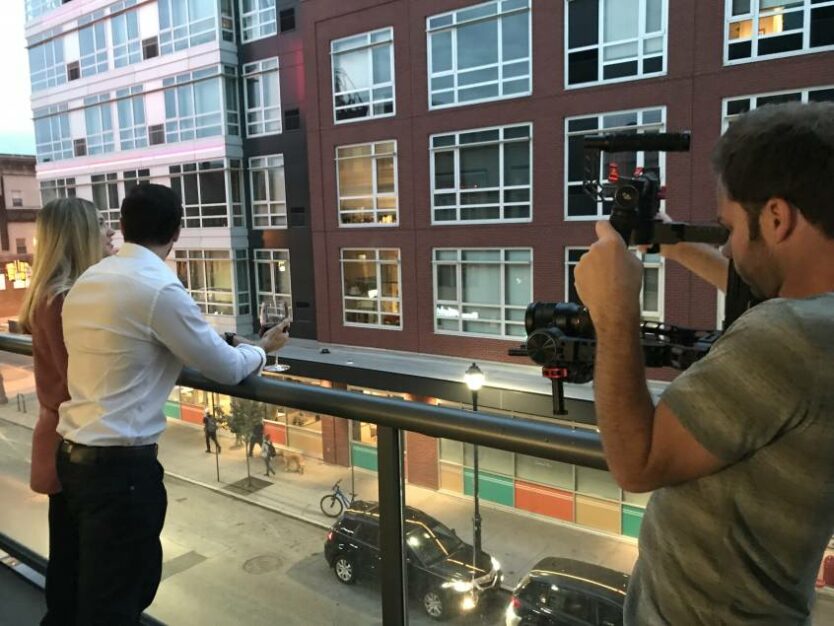 Luxe listing video for ultra high-end homes includes professional actors, producer and cinematographer.
Today, HomeJab, a real estate photography company, announces the "Elite Package" for home sellers who need maximum online exposure and a fast sale. The package is a mini feature film of one property that draws in the viewer and helps them feel the excitement, fun and comfort of living there. It's also an excellent way for real estate professionals to enhance their personal branding and make a powerful, unique statement on social media.
The Elite Package includes the following:
Two professional actors
An on-site producer/director and cinematographer
Pre-production meeting & strategy session
Aerial drone footage
HDR photography
Custom editing & royalty-free music
30 & 60 second versions
The Elite Package is positioned in stark contrast to Zillow's free walkthrough video app that captures amateur lower-quality footage. "The Elite Package is for people looking for the very best. There will always be a market for top professional quality vs. automated apps." said Kristine Murawski, HomeJab's director of marketing. "For certain high end properties, getting the best is the only option."
HomeJab's Elite Package starts at $2,500. For more information, please visit the Elite Package or call 855-226-8305.
About HomeJab
Founded in 2014, HomeJab is the leading producer of real estate photography, aerial drone video & 3D virtual tours. The company's scheduling app, JabJobs, currently has 250+ digital artists signed up who film & photograph over 1,000 properties per month in all 50 states. For more information on becoming a HomeJab photographer, please visit https://www.homejab.com/jobs.