HomeJab Delivers Real Estate Media in a Snap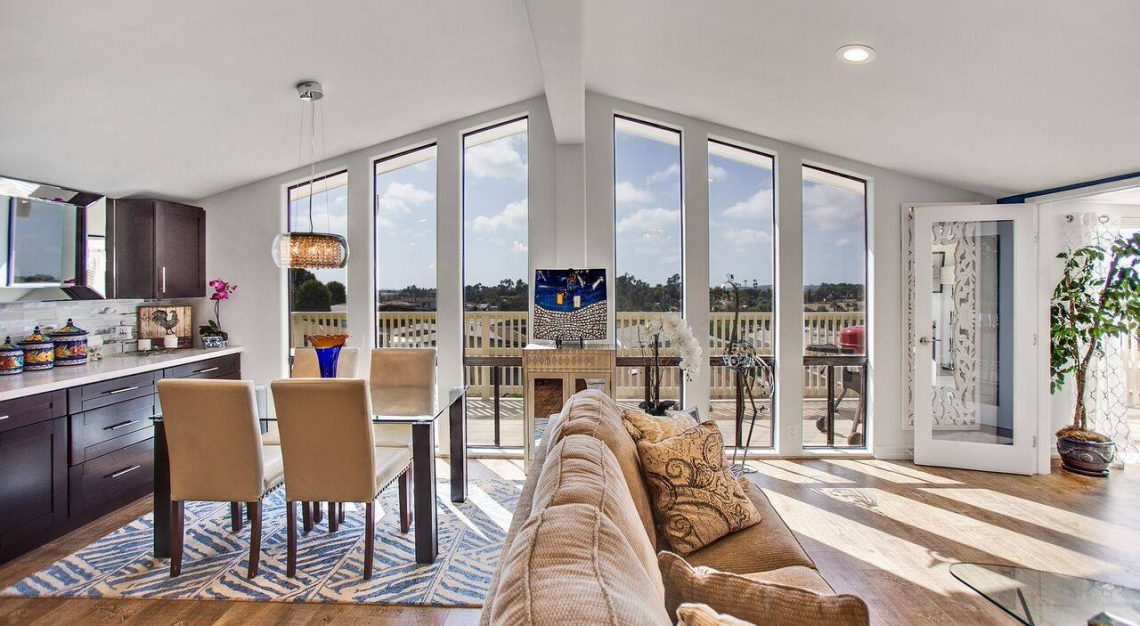 Two significant factors impact a real estate agent's ability to land an offer on their listings: quality property imagery and speed. Very few people buy real estate blindly. What you see, sells. Not all photography is created equal. Bad images will deter potential buyers from considering the property. The second component, speed, is simple to understand: the faster the listing goes to market, the quicker it sells. The pinch point is shooting quality photography and video home tours takes time. Enter HomeJab, the service connecting real estate agents with digital media production services faster.
What is HomeJab?
HomeJab is a quicker, easier way to capture the real estate media agents and brokers need to sell their listings. With HomeJab, real estate agents have a one-stop shop to reach a qualified digital artist instantly. Capture or create photography, walkthrough video, aerial drone footage, 3D/Matterport, virtual staging, and more through the platform.
Who Needs HomeJab
Any real estate agent or broker in the industry seeking affordable, high-quality digital work captured expediently needs HomeJab. The service is available in 30 cities and in all 50 states.
HomeJab Benefits
The faster a real estate agent brings a listing online, the quicker they lure buyers and receive contract offers. HomeJab helps agents make this happen with fast scheduling and turnaround times. There's no calling a photographer and waiting to hear when they are available to shoot the property. HomeJab uses Uber-like scheduling, meaning its notifies photographers near the property's location a job is available. The first qualified photographer to accept the posting lands the assignment. For realtors, this booking model allows them to access an "on-demand" photography service available 24/7 to schedule shoots quickly. Book a last-minute 3D tour video for the next day, no problem!
There's little delay between the photo shoot and the delivery. HomeJab automated the post-production process to optimize turnaround times. After a shoot, the photographer uploads raw files into the HomeJab's website for the next available editor. Usually photography is edited and delivered back to the customer in less than 24 hours.
HomeJab is easy to use. Schedule a property shoot from a desktop device or with the new JabJobs, HomeJab's mobile app available on Android or iOS. Select from a menu of services ranging from luxury HDR photography to aerials-only shots. Rest easy knowing your digital work will be captured by experienced and talented photographers
Since HomeJab launched five years ago, over 150,000 properties have been photographed for over 8,500 customers. Remember, HomeJab covers all real estate media production needs. Check out their 3D packages and virtual staging options. View the full suite of digital real estate services available at HomeJab.com.