Honest Buildings Reaches $1 Billion Project Management Milestone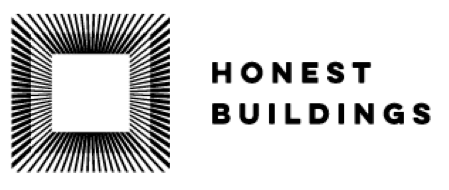 When Chicago's Zeller Realty Group recently signed onto Honest Buildings, the project management and procurement software reached a new milestone. Since its inception, Honest Buildings has helped commercial real estate owners manage over $1 billion in capital and tenant improvement projects since the company expanded its platform across the industry last year.
Other large real estate owner clients using Honest Buildings includes Related Companies, The Durst Organization, Rudin Management, Invesco, SL Green Realty Corp, The JBG Companies, and Beacon Capital.
MRP Realty, Caddo Holdings, Rising Realty, and more have signed onto the software over the last few months to manage their capital and tenant improvement projects since Honest Buildings' expansion across the United States.
Honest Buildings co-founder Riggs Kubiak credits the $1 billion milestone to the commercial real estate industry's need for, "...a technology-driven solution far superior to email, spreadsheets, paper and pens to manage and track projects within real estate portfolios."
Kubiak founded Honest Buildings in 2012. His decade in the commercial real estate industry gave him experience with outdated inefficient paper-based processes for asset management. He believed cloud-based technology could enhance these processes as it had for other industries.
"It is no surprise that owners nationwide are running their projects through Honest Buildings, digitizing longtime analog processes, and benefiting from the return on that investment," said Circle Ventures' partner Michael Milstein. He helped lead a recent round of strategic investment for Honest Buildings.
The data-driven project management and procurement platform is designed for commercial real estate owners and managers. It centralizes project data, automates bid management, and standardizes reporting.
"Honest Buildings allows everyone on my team to get immediate status updates on all of our projects without the pain of compiling an Excel report or the delay of waiting for a weekly meeting," said Michael Fransen, Senior Vice President and Managing Director of Parkway Properties, which holds 17 million square feet of office space under its management.