HouseLens Takes 3-D Services to New Level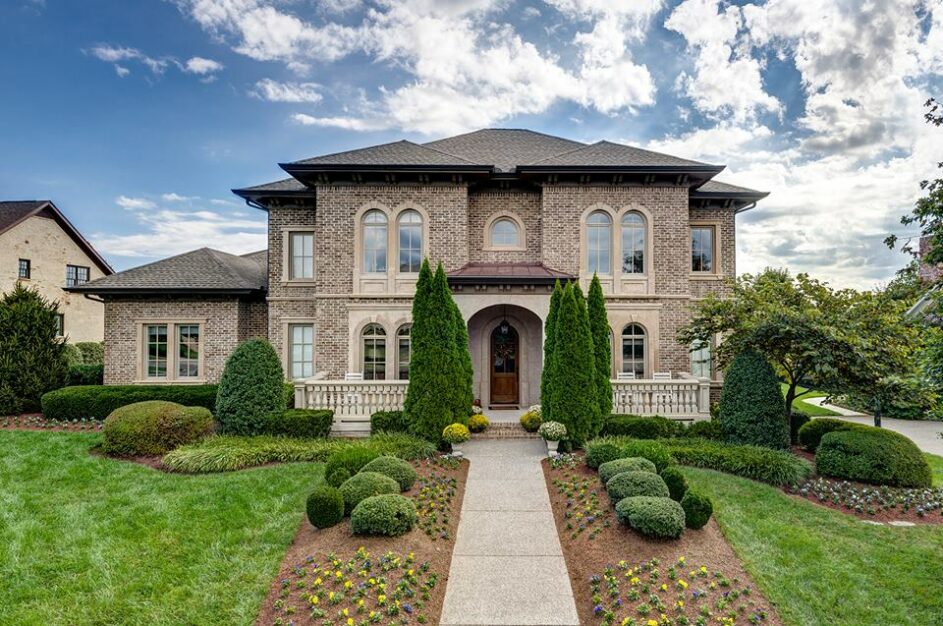 HouseLens, Inc., a leading national provider of visual marketing real estate solutions, has recently launched a proprietary online certification program. The firm, which provides professional photography and 3-D services, is now offering the opportunity to take those services to the next level.
Currently, HouseLens already functions as a vital part of what has come to be known as an on-demand economy. By building efficient systems that make it possible to schedule photo shoots within just a couple of days, HouseLens offers the ability to deliver high-quality content quickly and efficiently. Thanks to the release of a new platform, it has now become possible for HouseLens to deliver the same efficient services for its certification process.
Photographers and videographers are recruited and certified by HouseLens through an in-house university program in which professionals learn how to use the company's techniques and technology.
Certification through Online University Now Made Easy
The company's new platform, known as HLU Online, offers the opportunity for professionals to complete both 3-D and photography certifications online. All a professional needs to do is attend HLU, located in Nashville, to obtain video certification. In-person attendance is necessary, as hands-on instruction is required for this certification. HouseLens reports it expects HLU Online to double the firm's training capacity instantly by offering greater economy of scale. In addition, HouseLens will also be able to scale new markets. At the moment, the company serves 50 metro areas, but company leaders have a goal of reaching approximately 144 real estate markets around the country.
HouseLens Offers a Wealth of Services to Market Listings More Effectively and Faster
The services provided by HouseLens can prove to be vital in marketing homes more effectively and even selling them faster. According to the company, homes marketed using video tend to generate four times the quality leads of homes marketed without video. Furthermore, as a marketing tool, professional video outperforms do-it-yourself video by 30 percent. HouseLens also reported that homes marketed using professional photography sell up to three weeks faster than do homes marketed using DIY photography. Since the visual marketing solutions offered by HouseLends are mobile-first, agents are able to reach buyers at any time and any location. Considering that 89 percent of buyers use mobile in order to search for real estate, this type of mobile-first service is critical.
In many ways, the video and photography services offered by HouseLends offer agents the ability to provide a 23/7 online open house for their listings. As a result, there are fewer surprises for buyers during showings. When a buyer does come to an agent, it is with a serious intent to purchase. This helps both agents and buyers avoid wasted time touring homes that might not be a right fit for the buyer's needs. Buyers are able to find homes that meet their exact specifications much more easily while agents are able to spend valuable resources where they count the most.