How 360 Video Sells Real Estate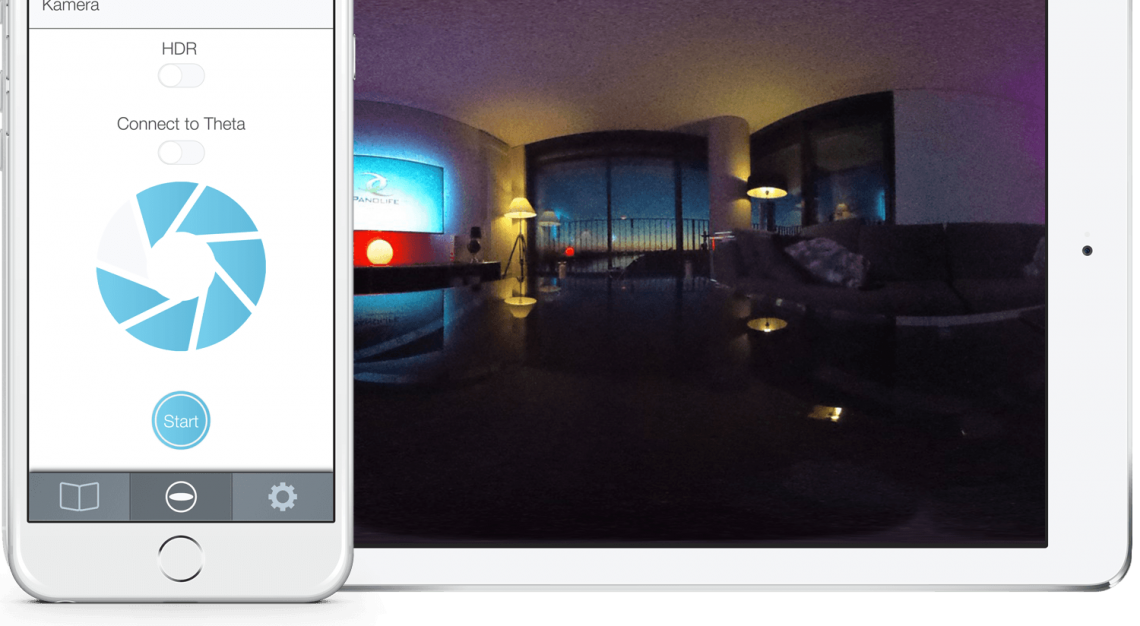 Seeing is believing in real estate. Quality property photography is essential, but video is the superior selling tool. Real estate listings with a video tour received four times the number of inquiries than those without a video. Virtual video tours helped about 40% of potential homebuyers make a purchasing decision. The numbers demonstrate video marketing drives listing traffic and closes deals better than photography alone.
Why use 360 Video
Despite its lead-generating power, not all video is created equal. Some formatting and photography decisions generate a more significant return than others. Drone photography is stunning, but not always affordable or practical. Virtual reality is another emerging trend, but the technology is not accessible to everyone. Real estate 360-degree video tours are a unique and accessible option. A study by Magnifyre discovered over 25% of video watchers preferred 360-degree video over a cropped format. Homebuyers like 360-degree video tours because they feel like they are actually inside the property. Viewers experience both the sights and sounds of a space in an expansive format. Exponential growth is expected; right now Facebook and Youtube report an increased number of 360-degree uploads and views. While over two years old, 360-degree is still new enough in real estate to be considered a novel marketing strategy.
How to Create 360 Video
Using 360-degree video in real estate is not complicated. The equipment is affordable and service providers offer video capture and editing services specific to the industry. A company like FeelEstate makes 360-degree video marketing simple. Real estate professionals use the high-resolution Ricoh Theta S in conjunction with the free Ricoh Theta HDR app to capture self-created virtual 360 tours on their smartphone. No special training, information technology or photography training is required. The Ricoh Theta HDR camera captures panoramic images in top quality within seconds. Clients upload the images to their PanoCreator account direct from their smartphone and finish the tours later. The FeelEstate CMS helps real estate professionals manage the captured tour. Clients add statistics, measure distances in a room, customize the tour design, create blurring on personal effects, restrict access to the tour, and generate embed codes for website integration. This intuitive service makes capturing video tours a snap!
FeelEstate 360-Degree Video Options
FeelEstate offers different packages to help real estate agents promote their properties. All packages include access control for the tours, a showroom for guided online tours, a statistic tool, white label, free support, and an embed code for an agent's website. The free 30-day trial includes unlimited 360-degree panoramic pictures. It does not include an embed code for the MLS like the other paid packages. Subscriber options range from the Apartment package, with three active 360-degree tours and unlimited pictures, to unlimited tours with the Mansion package. Depending on the frequency of video tours, real estate professionals could generate immersive experiences for just a few dollars.
The growth behind 360-degree video in real estate is tremendous. It transforms the regular 2D highly edited video tours into a more personal experience for the potential homebuyer. With a company like FeelEstate, any real estate agent can capture these panoramic experiences that better reflect a home's living space. Learn more about the benefits of self-captured 360-degree video tours for real estate professionals at FeelEstate.com