How Artificial Intelligence is Transforming the Real Estate Industry for the Better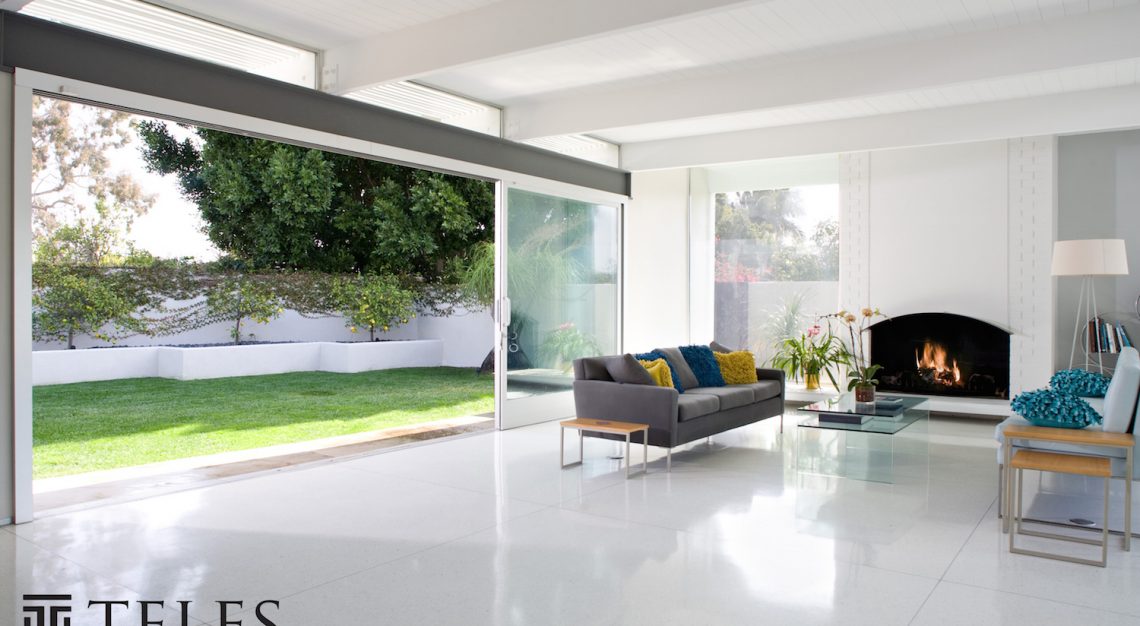 By Teles Co-President Sharran Srivatsaa
Real estate agents have one main priority: buying and selling homes for clients. These days, with technology advancing at the speed of light, agents are able to harness the power of artificial intelligence to accomplish their goals more quickly, efficiently and accurately.
Platforms utilizing artificial intelligence can automatically and intuitively start buyer matching within minutes of agents accepting a new listing. Worried about building the perfect postcard? With auto farming, powered by artificial intelligence, agents can create and send marketing materials to leads within minutes. Considering social media advertising? Agents are offered easy on-demand ads at different pricing structures.
Even though artificial intelligence can never replace a living, breathing real estate professional, a solid platform that strategically leverages artificial intelligence capabilities gives agents the gift of time, and allows them the ability to spend more energy closing deals. Here are five ways that artificial intelligence is disrupting the real estate industry for the better:
1. Intelligent Matching
When a platform is powered by artificial intelligence, it means that it starts to think and learn what agents do and understand what they should do to make more money. It then presents those options to them at the push of a button. So if you have a buyer in need, a program can automatically match them with all the relevant pockets; coming soon, active and pending listings; listings wanting backup buyers and even public records.
2. Sales Pipeline
Imagine that every agent can always see all of their goals, all that they have accomplished so far YTD and all that is in their pipeline—in a single glance? Artificial intelligence can achieve that automatically and become a powerful tool for coaching and inspiring them.
3. Marketing Engine
With an artificially intelligent marketing engine, marketing options are presented to agents quickly and automatically.
4. A Super-Powered Listing Launch
What is the #1 reason why agents go back and forth on building materials? Because they don't know what they want. By harnessing the power of artificial intelligence, agents can have 20 custom pieces built within five hours of their listing going live—without even having to push a button.
5. Chatbot Technology
Powered by artificial intelligence and rules that allow interactions through a chat interface, chatbot technology makes it possible for visual interactions to take place online. Bots can even handle initial marketing outreach, allowing agents to tend to the highly qualified leads that have been identified in lead generation and outreach processes.
When built thoughtfully and with insight gathered from review of the best aspects of today's leading real estate technologies, platforms harnessing the power of artificial intelligence can be truly revolutionary—allowing agents to spend more time selling and less time on tasks they deem unproductive. Projected to massively improve agent productivity, platforms with artificial intelligence make an agent's life easier and their workflow more efficient —just push the button and watch the magic.