How CRE Tech Startups Are Mapping Marijuana with Green Zones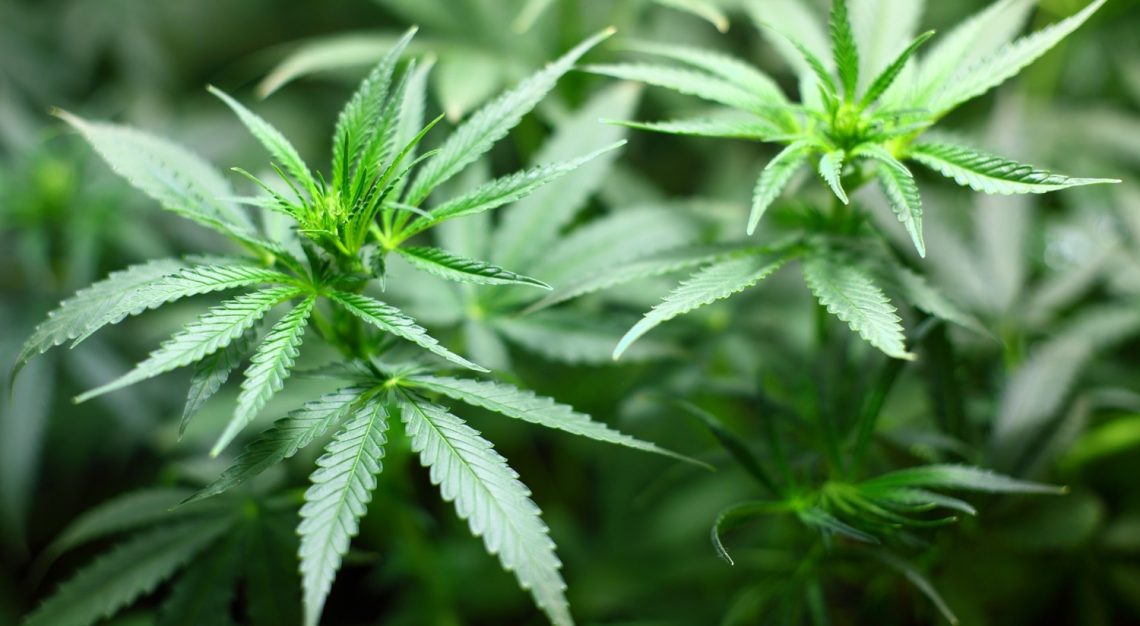 Little by little, states are making it legal for marijuana to be used for medicinal and recreational purposes. Interestingly, this has had an impact on not only people and businesses but also the real estate industry. A prime example is that commercial real estate tech startups are using green zones to map compliant marijuana properties.
The goal is to track areas used to grow medical marijuana and the dispensaries themselves. While the concept is simple, the execution is quite challenging. The reason is that although states have their own guidelines, county governments actually designate the locations where businesses involved with cannabis can operate. As part of this, any upcoming changes to zoning plans must first be examined and then monitored by city councils.
Strict state guidelines make things even more complex. For example, most states prohibit the manufacturing and sale of cannabis within 1,000 feet of a daycare, school, or public park. To help medical marijuana dispensaries find an eligible property for cultivation or retail, real estate professionals face obstacles. For instance, securing the appropriate permit usually takes a great deal of time. In addition, some real estate professionals have been forced to hire attorneys to navigate the complex legalities
Recognizing the challenges that mapping marijuana causes for real estate professionals, several companies are coming up with unique mapping solutions. A prime example is HerbFront, which is based out of Chicago. This service helps professionals in both real estate and cannabis cultivation and retail find or list legal locations for both recreational and medical marijuana.
HerbFront is the first high-tech solution designed for this purpose. A team comprised of GIS specialists and city planners works diligently to keep local parcel maps updated to show new zoning that is compliant with cannabis regulations. These maps are great for conducting research and going through listings of locations for sale or lease that have been verified as legal for marijuana cultivation or retail.
When it comes to real estate, properties have intrinsic values. One of those values is the marijuana tenant, whether a retailer, manufacturer, or grower. The legal sector of the marijuana industry is building up speed faster than what anyone could have ever imagined. The value of compliant real estate for cannabis is worth an estimated $10 billion. However, over the next three years, that number is projected to double.
According to the internal metrics used by HerbFront, some 6,000 legal marijuana locations are currently mapped and 6,000-plus will be added over the next three to four years. If legislation continues as it has throughout the country and at its current pace, the number of real estate transactions for legal marijuana real estate could easily reach 9,000.
HerbFront's mapping software shows users properties that are zoning compliant. A property report is provided as part of the service, which ensures that any listed location is the mandatory distance from daycares, schools, and public parks. It also reveals other cannabis businesses based on local zoning laws.