How do you solve a problem like Amazon Prime or Fresh Direct?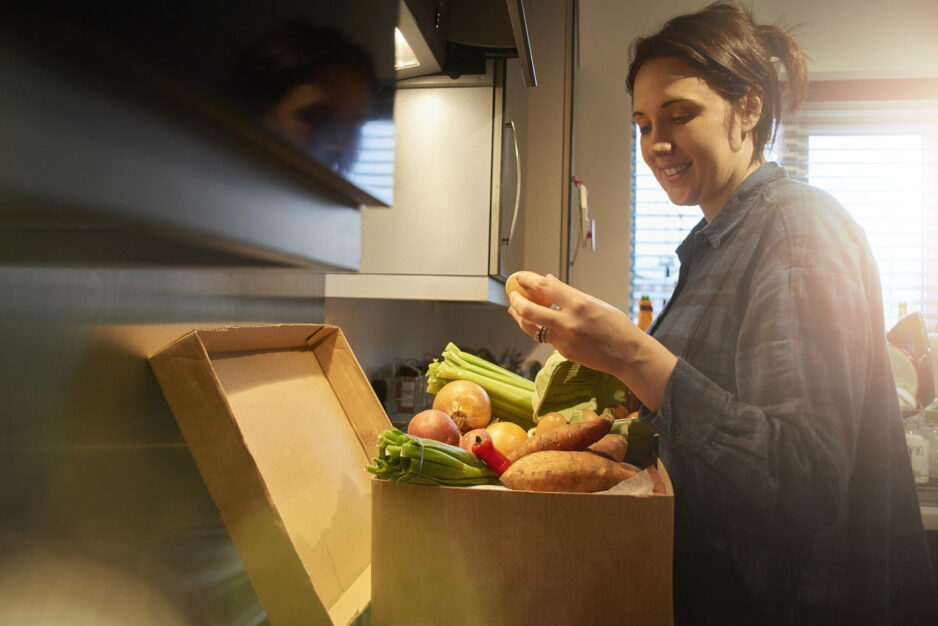 Over the last two decades, as Amazon does, so goes the retail industry, or at least they try. In fact, most quarters it seems the only encouraging retail sales data comes from Amazon, with the exception of a few seasonal bumps from WalMart, Target, or Best Buy. And now, even local grocers are feeling the impact of online services like Fresh Direct or Blue Apron. So, how do you solve a problem like Amazon Prime or Fresh Direct?
Amazon's financial report identifies only a handful of main competitors despite the fact there are tens of thousands of companies trying to meet the evolving expectations of an increasingly tech savvy generation. Amazon Prime, their once annual, now turned monthly membership program continues to be a leading provider of free shipping, access to music, and instant streaming of movies and TV shows.
If you can't beat 'em . . .
Among fierce competition of this retail giant and other online delivery services, companies need to operate outside of traditional marketing and customer service paradigms. For instance, last year Amazon's Prime Day (July 12) was countered with effective campaigns from several retailers including J.C. Penney, Best Buy, and Toys R Us. These retailers keyed in on the main drawback of Amazon Prime—membership fees. So, without extraneous membership or subscription requirements, Kohl's offered "Beat the Heat Buys," Penney's offered "Penney Palooza," and Newegg introduced its "FantasTech" sale. Because they were able to springboard off of Amazon's idea of free shipping and discount prices, they increased their sales in a normally low-sales season, offering customers more amazing discounts, extending the deals for a full week as a opposed to Amazon's one-day event.
The groundswell of "Buy Local, Buy Fresh"
The online grocery delivery services offered not only by Amazon, but also by online grocers like Fresh Direct, has experienced a remarkable surge in sales over the last few years. However, there is an undercurrent of backlash, on which retailers will be wise to take advantage. It is the "Buy Local, Buy Fresh" mentality of shoppers in New York City as well as Suburbia, USA (see Buy Local Virginia, Buy Local Alabama, etc.). While convenience may continue to strike a chord with a good chunk of the population, the growing swell of people valuing community over convenience continues to threaten some of the warehouse-like online grocer's hold in the marketplace.
According to a recent study, local grocers would benefit economically and in a more sustainable way to create comparable, yet higher value, delivery of fresh groceries. What then can they do? The keys to competing in this market will be for retailers to localize their product offering, like GoodEggs has done, offer subscription delivery models that anticipate customer needs over regular intervals of time, and capitalize on and reward the loyalty of customers.
For decades, convenience has been the buzzword of online retailers for decades. The Millennials and Generation Z are introducing community as an expectation of their shopping experience, regardless of whether they're shopping for food or fashion. For years, Amazon has been able to lead the online retail market by offering everything for everyone. However, the online grocery delivery niche remains one yet to be conquered by warehouses and free shipping schemes. Retailers can compete, but they'll have to reach the community with local flavor and engaging customer service to do it right.