How the Real Estate Industry Is Changing Because of Technology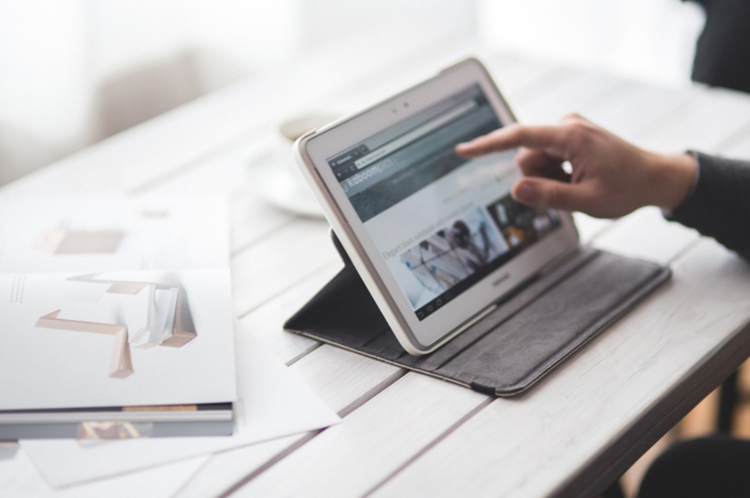 Every area of business and every industry are changing because of technology, including real estate. Not only are people more mobile, they are better connected. Because of that, business can be conducted virtually anywhere. Today, smartphones and tablets are in abundance, with many operators being self-proclaimed geeks.
Delivering New Opportunities
Because of technological advances with the internet, the way that real estate is delivered to buyers, renters, and investors is completely different from just a few years prior. Just as the internet affected the real estate industry, improvements in mobile access, as well as newer and smarter mobile devices, will continue to have an impact.
The ongoing drive toward mobile technology has dramatically affected most professionals working in real estate. Instead of businesses simply adapting to change, a large number of brokerages have developed mobile versions of their websites. In fact, many brokerages are going a step further by developing mobile applications.
Because real estate is a business that focuses on people, one of the biggest challenges that professionals face is losing touch with customers. However, with advancing technology, the value that goes along with face-to-face meetings has diminished. Today, technology makes it possible for meetings to occur when people are located in different areas of the United States or even while in different countries.
Innovative Technologies that Benefit Real Estate Professionals
One way in which technology has changed real estate has to do with smartphone browsers becoming compatible with web platforms. In fact, Google recently changed its algorithm so that websites that are not mobile-friendly will face consequences. With this compatibility, residential and commercial real estate professionals can provide information and status updates, set schedules for open houses and showings, and much more while in the field. No longer are people tethered to a geographic location or a computer. All they need is a device that has internet access and a modern browser.
Of course, consumers are also using mobile devices for obtaining information about real estate, searching specific properties, connecting with qualified agents, taking virtual tours, and the list goes on. Because mobile traffic has skyrocketed from just a few years ago, real estate companies are investing in technology and tools that support brokers and agents with online marketing strategies. Since many people search for real estate online, companies have started leveraging technology to achieve maximum exposure.
With today's technology, real estate professionals, as well as prospects, have literally everything they need at their fingertips. Changes in web presence have driven traffic up significantly. Most programs now feature auto-fill forms, which saves everyone time and money. Overall, the technologies used for real estate have dramatically improved efficiencies, allowing brokers and agents to provide prospects with outstanding service remotely. Additional technological advances include:
Cloud-based information storage securityImproved functionality using enterprise softwareMore reliable communication applicationsBetter coverage and reduced costs for high-speed internet access, cellular service, and Wi-FiOnline marketplaces that facilitate connections between agents, brokers, sellers, buyers, renters, and investors
To stay ahead of the competition, real estate professionals need to be aware of emerging technologies. By choosing the right technologies, there is an opportunity to grow the business and generate more revenue.