Guest Blog: How to Develop an Internal Innovation Engine, by Connell McGill, CEO of Enertiv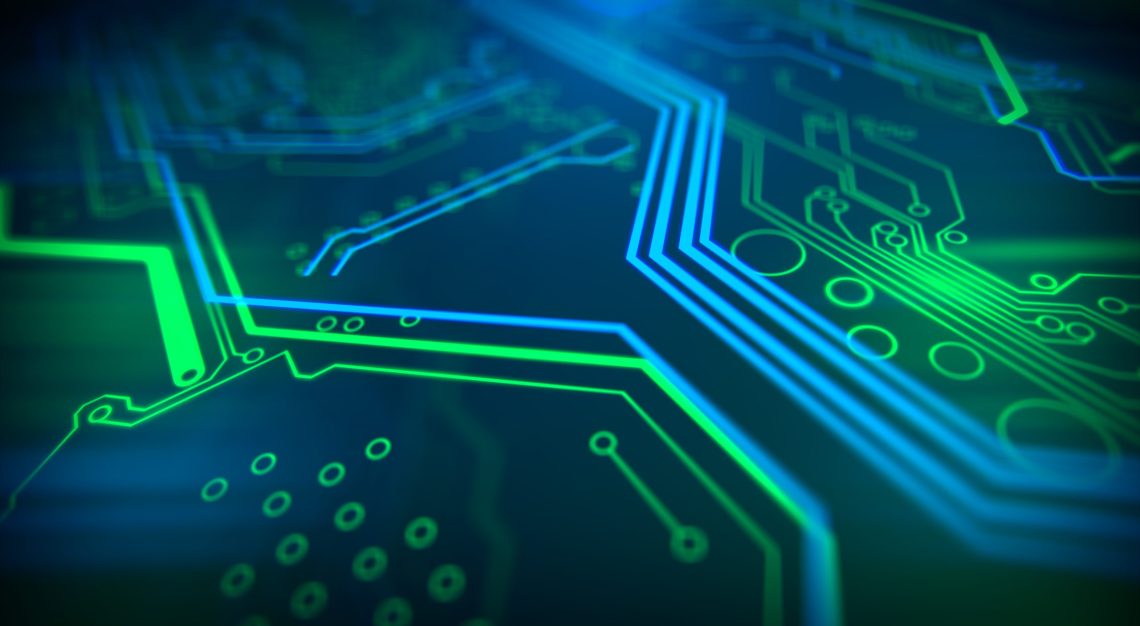 Imagine being the first CTO or Head of Innovation in a company's history. Now imagine that company develops, owns and/or operates commercial real estate. There are hundreds of millions, if not billions, of dollars at stake and nearly limitless new technologies to evaluate. Not only that, but your role is widely considered crucial for the company's long-term success. Given all of this, it's not hard to see why many companies are finding it challenging to implement technologies at scale.
This scenario is playing out all over the country. More than three quarters of real estate companies say that investing in technology to support decision making is a major priority for their organization. At the same time, 89% say they have major impediments to collecting and utilizing data to drive improved decision making.
How can those in charge of technology adoption in commercial real estate cope with such a rapid influx of emerging technologies, and what strategies are the leading companies using?
Lean on VC Funds as Advisors
Real estate technology venture capital funds across the country are working to understand, evaluate, and invest in specific technologies and companies. From MetaProp in New York to Fifth Wall in Los Angeles, VC funds have the expertise and high-level perspective needed to understand the tech ecosystem in a way that is rare inside real estate companies. These funds are generally willing advisors to companies looking to effectively adopt technology solutions.
      2. Create an Internal Venture Team
Instead of relying on third party investors, some real estate companies are launching their own venture funds in hopes of getting their finger even closer to the pulse of the industry. A notable example is Rudin Ventures, which leverages its portfolio to provide a testing ground for innovative real estate technologies. While this strategy certainly requires more work upfront, there is the potential upside of return on the startup company as well as the technology itself.
     3. Forge a Partnership
Real estate technology is a relatively new phenomenon, but startup companies with disruptive technologies are certainly not. Some real estate companies have opted to partner with existing players in the startup ecosystem to get in on the ground floor of early stage technologies. A prominent example of this is the partnership between Colliers International and TechStars. This strategy likely takes longer to produce big winners, but it may provide a crystal ball into the technologies of the future.
     4. Hire Dedicated Tech Consultants
Other companies, such as BlackStone and L&L Holdings, have opted to use dedicated tech consultants to evaluate technologies that are particularly applicable to the company's business goals. This is likely an expensive solution, but it provides a degree of objectivity that can mitigate the risks of tech investments at scale.
Regardless of the strategy, every real estate company will need to embrace PropTech soon. As John Gilbert of Rudin Management says: "every real estate company these days is in the technology business, whether they recognize it or not."
By: Connell McGill, CEO and Co-Founder, Enertiv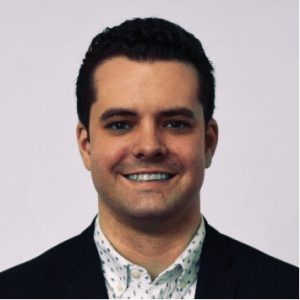 Enjoyed reading this article? Read more from Connell McGill, here.