Hurricane Harvey Rallies The Best in Retail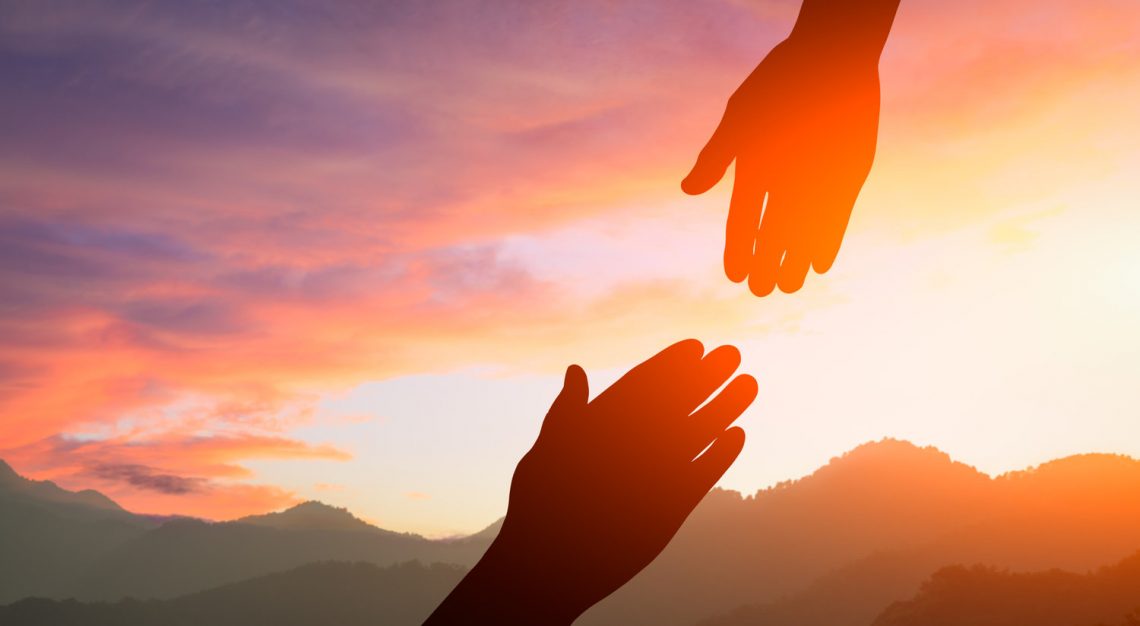 Usually, it's tech that causes a retail industry disruption, but in this case, it's nature. Hurricane Harvey was the biggest storm to slam Texas in 50 years. In addition to its human toll, its five days of rain and ensuing floods affected businesses as well as roads, ports and railways.
Especially hurt was Houston -- 600 square miles and the country's fourth-largest city. The storm has brought more than 20 inches of rain to more than 6 million people.
Reuters reports that stores like Home Depot and Lowe's (56 brick-and-mortar stores between them in Southeast Texas) could be among the biggest benefactors of the post-Harvey recovery. Usually, the home improvement retail sector is well-prepared for natural disasters.
Home Depot and Lowe's -- the industry's giants -- have set up command centers to coordinate the army of customers that will surely march toward their stores. Both companies have offered to freeze prices for lumber, roofing and other rebuilding materials for a limited time in the hurricane zone.
Other retail businesses may not fare as well. According to a report by Planalytics, lost retail sales due to the storm could total $1 billion.
However, most stores in metro Houston were able to reopen within several days. Verizon's company-owned stores in the area allowed residents to visit the locations to make free calls, access the Internet and charge their devices, regardless of their wireless provider. Verizon is also offering relief pricing in the area, including 40% off accessories such as chargers; waived upgrade and activation fees, and special deals on phones and other devices.
Walmart has activated an Emergency Operations Center in Bentonville, Arkansas, that will help coordinate donations and volunteer efforts with other Walmart locations. It's also sending extra supplies to stores in the affected area. Walmart had since sent out over 1,060 emergency trucks, most of them carrying crates of bottled water. It's also sending extra supplies
The Kroger supermarket chain committed $100,000 to the Houston Food Bank, and has established a mobile Kroger Pharmacy to help refill customers' prescriptions, provide immunizations, and perform blood pressure and glucose screenings.
Amazon, the company that brings the biggest threat to brick-and-mortar retail, created a link on its homepage directing customers to donate to relief efforts. Also offered is a Red Cross Wish List of products that users can buy and donate to storm victims. Whole Foods Market, recently acquired by Amazon, pledged to match cash donations up to $1 million to the Red Cross for relief efforts.
Many retail businesses -- big and small alike -- have braved the brutal elements in order to serve their customers and people in need. Retailers have been generous with their space, as well as their tech (phones, Internet) and their commitment to the community. This was accomplished despite challenges of limited staff, and damaged property and merchandise.
DON'T MISS OUR UPCOMING CRE // TECH EVENTS IN LOS ANGELES ON SEPTEMBER 28TH AND NEW YORK ON DECEMBER 7TH! TICKETS ARE ON SALE NOW!