Immersive and Interactive Technology Solution for Landlords and Brokers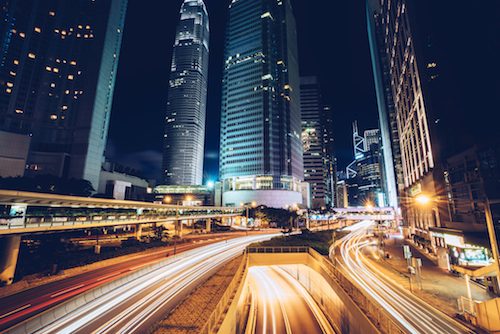 VirtualAPT develops autonomous robots that capture smooth, moving 4K 360° videos for advertising and marketing in a number of industries. Their content is web-based and available to a global audience in any language and on any modern device. VirtualAPT is one of the top service providers for your company's cutting-edge visualization needs.
Our team at CREtech recently caught up with VirtualAPT to learn more about their site, strategy and vision.
What does your site do?
VirtualAPT enables landlords and brokers to market their properties in an immersive and interactive way. Our VR/360° videos recreate a walk-through tour of real space using autonomous robots. The combination of mobility, verbal sales presentation, and 4K-quality visualization is the most advanced way to view and market space. Our content is viewable in multiple languages allowing for maximum global engagement. We bring more qualified eyes to each property: leasing and selling properties faster. Our proprietary technology connects the global marketplace while maintaining the interpersonal aspects of a face-to-face interaction.
What problems are you solving for commercial real estate professionals?
Giving tours of properties to all prospective tenants and buyers digitally, saving time for all parties.
What is the latest news?
Several new partnerships and projects including five full building tours with Alliance.
What are your views on the current real estate tech sector?
It's becoming to hottest sector; companies are eagerly looking for solutions to compete and save money.
What are your future plans?
Full-time teams on the West Coast.
Follow them on twitter @VirtualAPT, Facebook and Instagram!