Immoviewer: Affordable Virtual Services for Real Estate Agents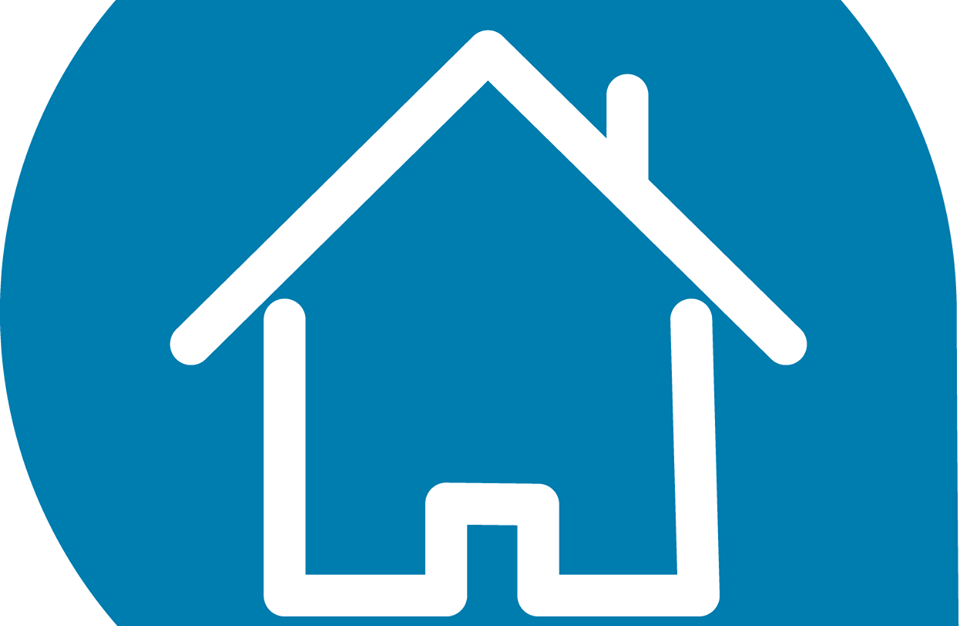 Immoviewer provides easy-to-use, affordable real estate technological services that put real estate agents ahead of the game. Now real estate agents can conduct virtual showings and tours anywhere, anytime. The product does not require additional software purchases and is compatible with all devices.
About the Company
Immoviewer is an innovator in accessible real estate technology. Founded in 2013, the company is a European market leader for 360° virtual tours and online viewings. Customers in eight countries have created over 25,000 virtual property tours since the service launched in 2015. Recently, Immoviewer was nominated for Most Innovative Technology at Inman Connect San Francisco 2016. The company expanded to the USA and UK this year.
The international company develops affordable products to facilitate the work of real estate agents. Immoviewer's goal is to be one step ahead of technological advances at all times.
Using Immoviewer
Immoviewer offers monthly or annual subscription to its technological suite. Each subscriber receives 12 active listings available for the 360° virtual tours or virtual showings. The subscription includes logo and brand color integration, is MLS Compliant and provides access to the Immoviewer App. For an additional cost, subscribers can purchase the hardware pack with the Ricoh Theta S camera, Virtual Reality Glasses and tripod. Users have an option to purchase additional hosting space for another 12 listings.
Subscribers use Immoviewer to present a 360° degree virtual reality experience compatible with any virtual reality goggles. The experience is the latest in realistic virtual reality and completely customizable. Add a floor plan feature to give viewers a better overview of the property's layout. Peek into the next room or travel to a hotspot with one click. The 360° tour is easy to navigate.
Immoviewer Features
Immoviewer creates a website for every listing with a virtual tour using the agent's logo and colors. Control the access to the tour to ensure tenant privacy and track potential buyers. Each tour includes a statistical evaluation on where the viewers spent the most time and how often they visited a particular room. Invite viewers to a virtual tour using an email designed to match the agent's branding.
Integrate the 360° tours into the MLS or embed into a personal website. Also comes with non-branded links for MLS integration. Any generated leads are sent directly to the agent.
The Immoviewer virtual showing feature allows agents to personally guide clients to properties anywhere at anytime. Meet them at their office or at home for remote showings, or lead the tour from your home office. The built-in monitor feature empowers agents by monitoring their clients' tour as they go through the property. Communicate via the chat feature and receive a signed offer immediately through the service.
To use, log in remotely to Immoviewer portal and add participants to start showing. No additional software purchases are needed and the portal is compatible with all devices.
Immoviewer saves agents and prospective buyers on time and cost. Skip driving to tours. Perform in-person visits only when the buyer has a true interest in the property, cutting down on the inconvenience to the agent, the buyer and the seller. Control the virtual tour or allow the buyer to lead the tour as you watch. The user interface is intuitive and no training is required.
Immoviewer is simple to use. Agents can use the Immoviewer app to create virtual tours from your phone. Upload and start showing before leaving the property. While available, additional equipment purchase is not necessary. Agents will appreciate that the service is usable without additional downloads and on mobile and desktop devices, making it easy to share tours with clients. Residential and Commercial Real Estate Agents can apply Immoviewer to their listings.
Bottom line: for real estate agents interested in cutting-edge real estate technology, Immoviewer deserves attention.
Request a Demo: http://www.immoviewer.com/request-live-demo/
Connect