In Commercial Real Estate, Bitcoin is Already A Thing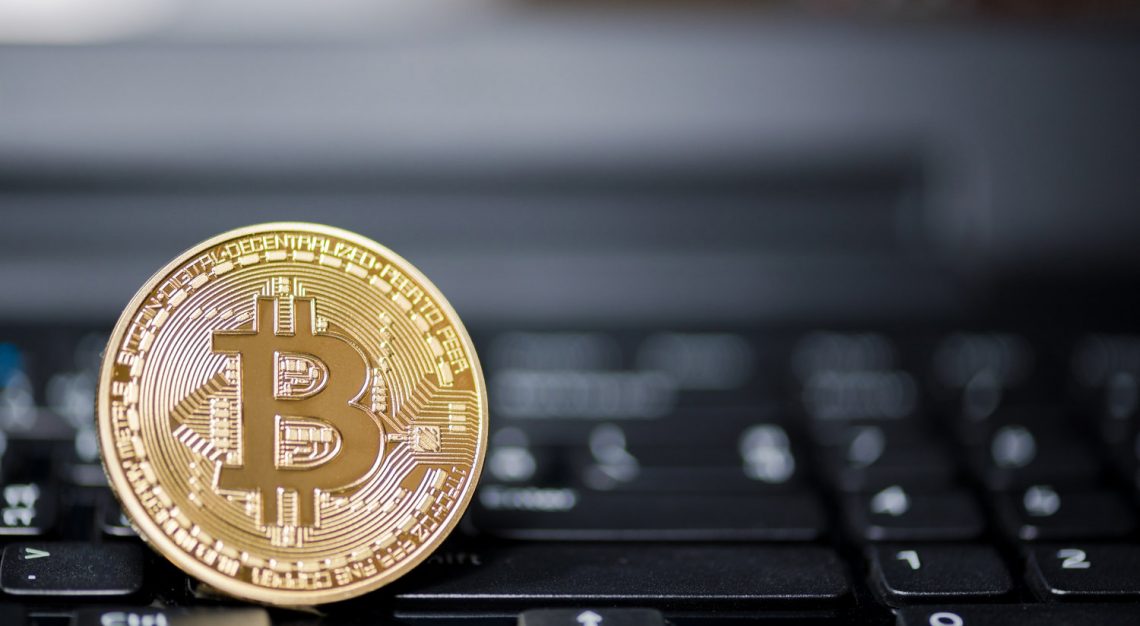 A commercial real estate development in Dubai became the first of its kind to accept the digital currency Bitcoin.
Aston Plaza and Residences, developed by The Knox Group, is a 2.4M SF property consisting of two residential towers and a shopping mall. The project is expected to be completed in 2019, but Bitcoin is well on its way to making inroads in the commercial real estate mainstream.
Knox's chairman, Doug Barrowman, told Reuters. "This a great opportunity for the crypto-currency community to offload some of its significant gains, especially the early adopters, and actually deploy them in hard-core assets which I'm building,"
The currency is already available in retail and restaurants. Real estate is a natural next step.
"Our buyer has evolved, they've moved from mom and pops to young people who want to pay with various forms of payment," Ben Shaoul, president of Magnum Real Estate Group told CNBC. "Cryptocurrency is something that has been asked of us — 'Can you take cryptocurrency? Can we pay that way?' — and of course when somebody wants to pay you with a different form of payment, you're going to try to work with them and give them what they want, especially in a very busy real estate market."
Increasing confidence in Bitcoin, along with increased usage and endorsements by big players like Mark Cuban, is making valid a technology that was once easily dismissed as science fiction. In September, Fortune reported that the cryptocurrency reached another all-time high of $4,890, capping a surge in value of about 80% over the course of a month.
Bitcoin's larger definition, "blockchain," is a network made up of a distributed ledger and a cryptocurrency. Blockchain gives every property a digital address that will allow for financial transactions that can happen in just minutes and seconds, immediately available online. All members involved in the transaction can follow its progress and status -- the need for a middleman is eliminated.
"The blockchain, ultimately, will usher in a new era where we can transact real estate deals in a much quicker fashion," Jason Ray, principal at White Nautilus, told Aquicore. "At the end of the day, being able to transact quickly comes down to your certainty that everything has been buttoned up. You understand what property you're purchasing, you understand the legacy of that property, you know who are the previous owners, how efficient is the property, are there any liens that would preclude you from being able to do a clean transaction. So if you can have all of those attributes stored in a fashion that is extremely difficult, if not impossible, to tamper with, and it conveys perpetually, then that has a profound impact on your ability to transact quickly."
According to The Coin Telegraph, five cities that allow bitcoin for purchasing real estate (so far) are Dubai, New York, Miami, Lake Tahoe and Bali. Surely more to come, and we'll keep you posted.