Industrial Spaces Need IoT, Too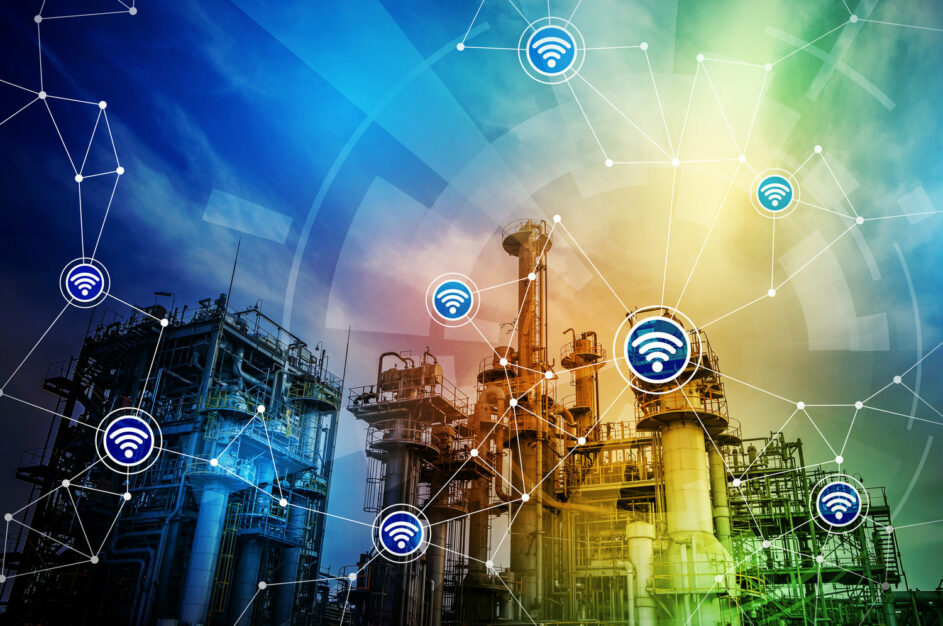 The Internet of Things (IoT) helps property managers more efficiently run their properties, retailers save on energy costs, and brokers sell properties. Best of all, the revolution isn't limited to one industry. When industrial properties upgrade to include IoT tech, the space becomes more productive while enhancing its buyer appeal. Since the industrial real estate market covers a wide array of niches, different spaces benefit from different tech. For instance, temperature monitoring matters more for grocery distribution center than a small-scale manufacturing building. Take a look at a few of the IoT upgrades that work well in the industrial real estate market.
Connectivity via Satellite
Not all industrial centers are located in or near major metropolitan areas. Since many industrial properties lie in rural or hard-to-reach areas, outfitting the space with internet connectivity via satellite is a huge bonus. Rural warehouses are unlikely to have fiber optic cables run to them, but these industries still require internet access to accomplish work. More importantly, to fully integrate equipment and a sensor network, internet connectivity is a must. General Electric calls this integration the "Industrial Internet," and predicts it deliver up to $11.1 trillion in value on an annual basis by 2025, mostly in business-to-business solutions.
Sensor Network
Outfitting an industrial space with a sensor network adds value for multiple industrial applications. Sensors monitor everything from temperature to inventory to equipment. A warehouse that's already setup for RFID technology is a bonus for retailers. The same sensors can monitor occupancy and adjust lighting rather than turning on the lights for the entire industrial space and burn energy. Retrofitting old equipment can be a challenge, but the collected data is a valuable way to monitor conditions and pinpoint problems ahead of time.
Applied Sensor Networks
These type of networks are commonly used outside of a stationary industrial space to monitor things like agricultural data and electrical grids. However, applied sensor networks do work in a factory or warehouse setting. These applied sensor networks can ensure quality control inside a factory. For businesses planning to use robotic technology to move merchandise, an applied sensor network is almost essential for it to work.
Predictive Analytics
Predictive analytics works in all industries, and particularly with industrial real estate where it's improving everything from transportation logistics to production schedules. Incorporating a sensor network with artificial intelligence and predictive analytics lets industrial property managers know when there are anomalies in their machinery or when something will need maintenance. For massive spaces, it's essential to know if there's about to be a problem with the air conditioning unit. Grocery warehouses don't want their goods to spoil, and manufacturers don't want machinery or workers overheating because of the malfunctioning cooling system.
DON'T MISS OUR UPCOMING CRE // TECH EVENTS IN LOS ANGELES ON SEPTEMBER 28TH AND NEW YORK ON DECEMBER 7TH! TICKETS ARE ON SALE NOW!