Industrious Expands With PivotDesk Acquisition, Follow-on Financing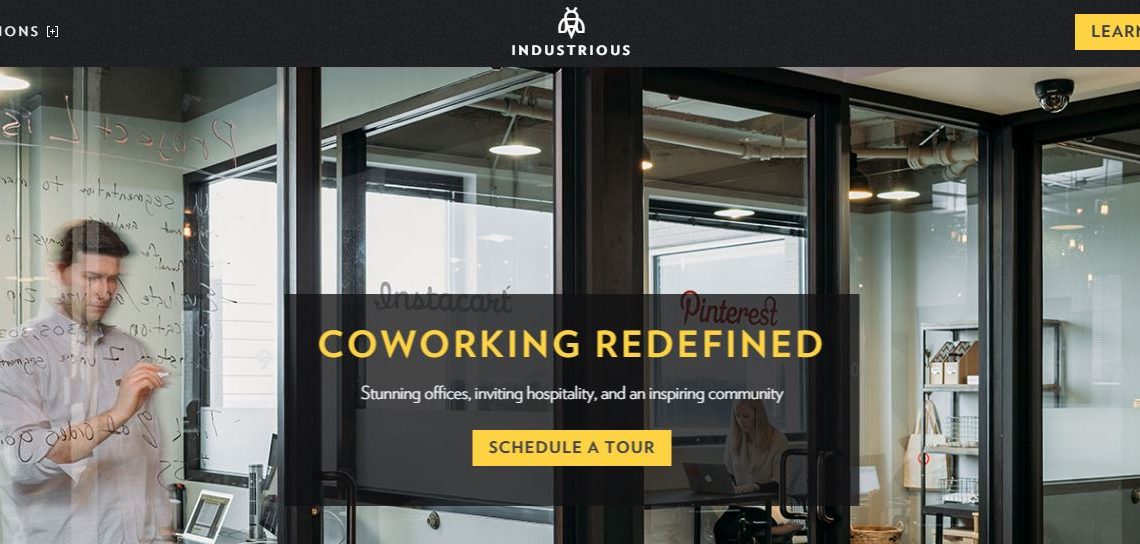 Premium co-working space provider Industrious continues branching across the United States with the recent acquisition of PivotDesk, an office-sharing marketplace. At the same time, the company announced a Series B follow-on financing round.
Currently PivotDesk will maintain its existing platform while functioning as a subsidiary of Industrious. PivotDesk, founded in 2012, is a marketplace connecting customers in need of flexible office space with properties seeking to fill their excess space. The company fits perfectly into Industrious, the country's largest upscale co-working company providing high-end private offices with flexible terms and personalized customer service. Industrious currently offers 18 locations across the nation with plans to expand to over 30 by the end of the year. The coworking hub services national and global companies like Chipotle, Hyatt, and Spotify.
"Every day, companies care more and more about creating inviting, engaging workplaces for their teams, and we see the future of work moving rapidly towards high-quality, flexible workplace solutions like Industrious," said Industrious CEO and co-founder, Jamie Hodari.
Hodari said Industrious plans on widening the available office options available on PivotDesk and may list Industrious' spaces on the marketplace in the future. He sees Internet marketplaces as future of office space leasing.
Industrious' expansion plans for its premium flexible work spaces will be funded through the $25M follow-on financing round led by Riverwood Capital. A Series B round of $37 million in financing closed in late 2016.
"We are excited to see Industrious expand its footprint across the country and into the digital space in the year ahead," said Francisco Alvarez-Demalde, co-founder and General Partner at Riverwood Capital.