Industry Leaders Connect at NYC Real Estate Tech Week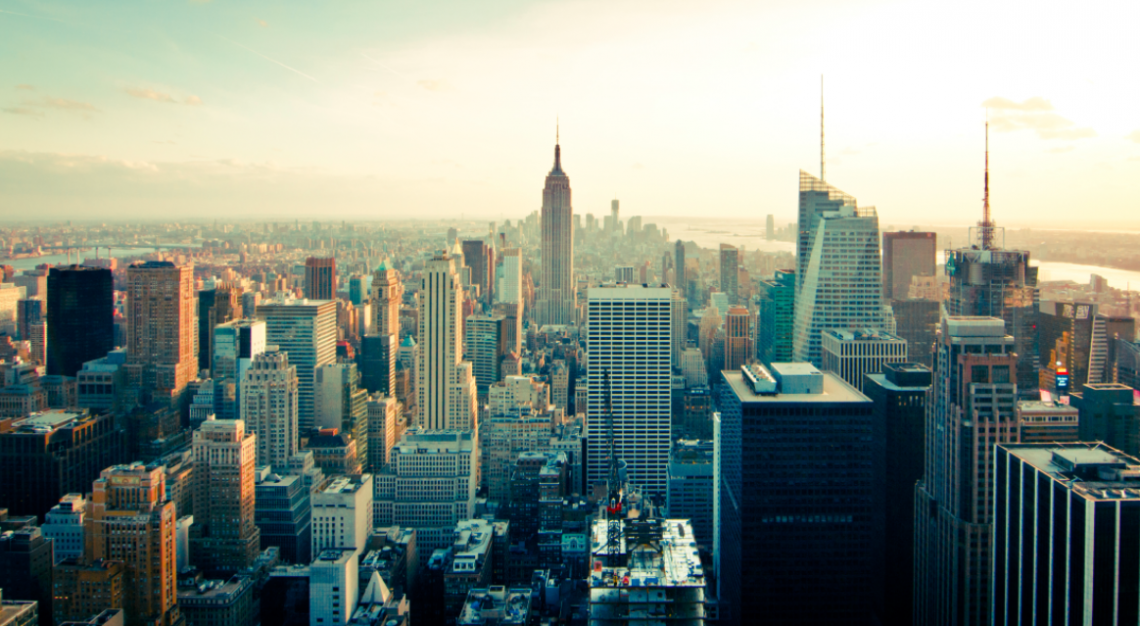 A vetted audience of leading innovators in real estate technology will engage in panels, roundtables, and educational sessions during New York City Real Estate Tech Week, the largest gathering of the real estate tech industry in the world. Innovators and disruptors will participate in over 20 events spread across various NYC venues from September 26 through October 7.
The 5,000 government, business, investor, and technology minds attending from around the globe represent nine different industry asset types. Attendees will take a look at today`s industry disruptors, the top technologies coming to market, and who is influencing future trends in real estate. Session and panel topics range across commercial and residential concerns, from parking issues to property management.
Over 50 growing industry-changing start-ups in everything from technologies to services will have the opportunity to connect with real estate`s top executives in multiple market segments during NYC Tech Week`s flagship event, the PROPTECH Summit. This single-day event provides top real estate leaders with access to today`s technology disruptors. The summit  includes the North America qualifying round for the Global MPIM Start-up Competition held in Cannes, France, which is attended by 23,000+ international real estate industry leaders.

The full range of Tech Week events include networking opportunities like the REtech Leaders Breakfast Roundtable, a Private Equity Summit hosted by Pier Sixty, panels such as the Columbia University Real Estate Tech Panel, and other discussions led by leaders and disruptors.
NYC Tech Week is an invitation-only event hosted by MetaProp NYC. To request an invitation, visit here.