Innovative Methods for Keeping Real Estate Agents and Brokers Safe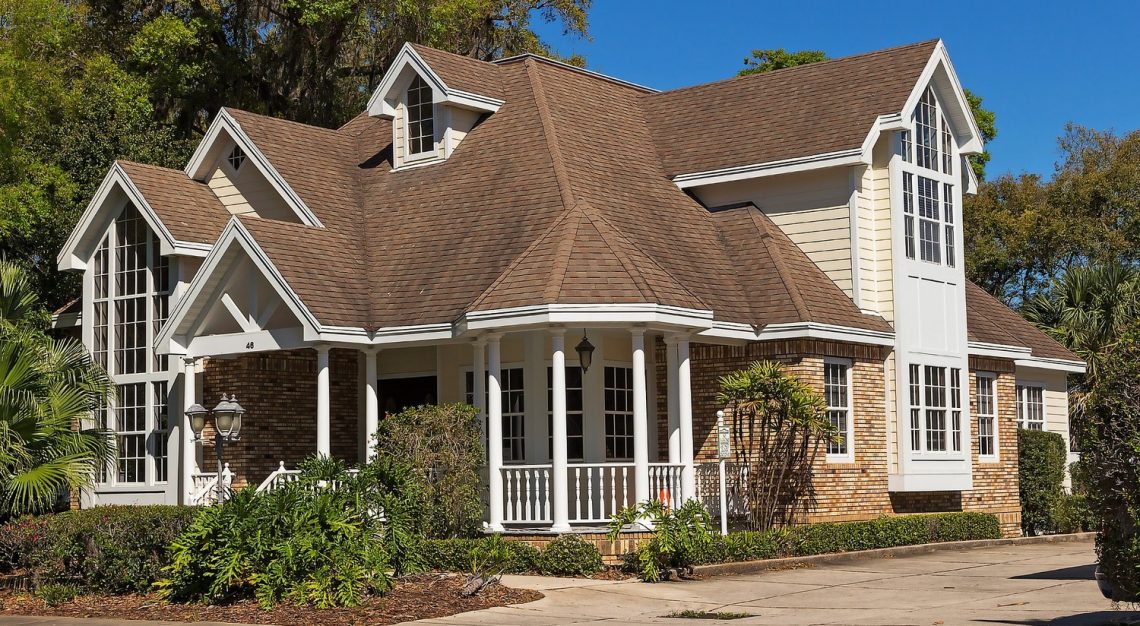 Unfortunately, crime affects everyone, even real estate agents and brokers. Although many agencies now require two real estate agents to work together for open houses and showings, there are times when these professionals work alone. Because of ongoing risks, a number of companies have devised innovative technologies that enhance the safety and security of agents and brokers.
Staying Safe as a Real Estate Professional
One example is a service called bSafe. Although the standard service has been available for years, there is now a new premium version that offers even more safety. With this version, agents and brokers create a network, which receives an alert whenever an agent or broker experiences some type of risk. The new version of bSafe also gives agents and brokers 24/7 access to professional security. Although this version is currently limited to South Africa, Norway, and Sweden, it is coming to the United States and other countries soon.
Because of the increasing number of attacks and even deaths at the hand of criminals, an increasing number of real estate agents and brokers depend on technology to stay safe. Here are just a few companies and products that are keeping professionals in the real estate industry better protected.
Guardly – This company offers a number of safety solutions used by individuals, as well as businesses. The Guardly Safety App is one of the most popular product offerings. Available for virtually every smart device, this app automatically connects with emergency services in real-time. In the event of a threat, a message goes out to anyone designated by the agent or broker, including real-time location, emergency beacon, and tracking.
Secure Show – Recently, this company debuted its product in San Francisco at Real Estate Connect. Used by individual real estate agents and offices, this background check system works great for verifying prospects. To have someone verified, a verification link is sent, which confirms the cell phone number. In addition, a prospect's driver's license, passport, or state identification card can be scanned and then uploaded. The Secure Show solution verifies that the photo matches the identification, and a third-party company researches the identification against various databases.
CUFF – One of the most popular wearables is called CUFF. This small device fits in several different cufflinks and necklaces. Also referred to as "smart jewelry," the features of CUFF include activity tracking, phone notification, and more. There is also a built-in safety feature. When pressed, a message goes out to designated people within the real estate agent or broker's location. Any audio that is picked up also goes to the designated group of people.
Stiletto – One of the newer safety solutions available for real estate agents and other individuals, Stiletto offers what appears as a normal piece of jewelry. However, the small device features a built-in microphone that makes it possible to communicate with a 911 dispatcher in a covert manner. It also boasts route planning, enhanced indoor location technology, several alert systems, and much more.