InsideMaps Brings iPhone-Based Affordability to High Quality Real Estate Video Walkthroughs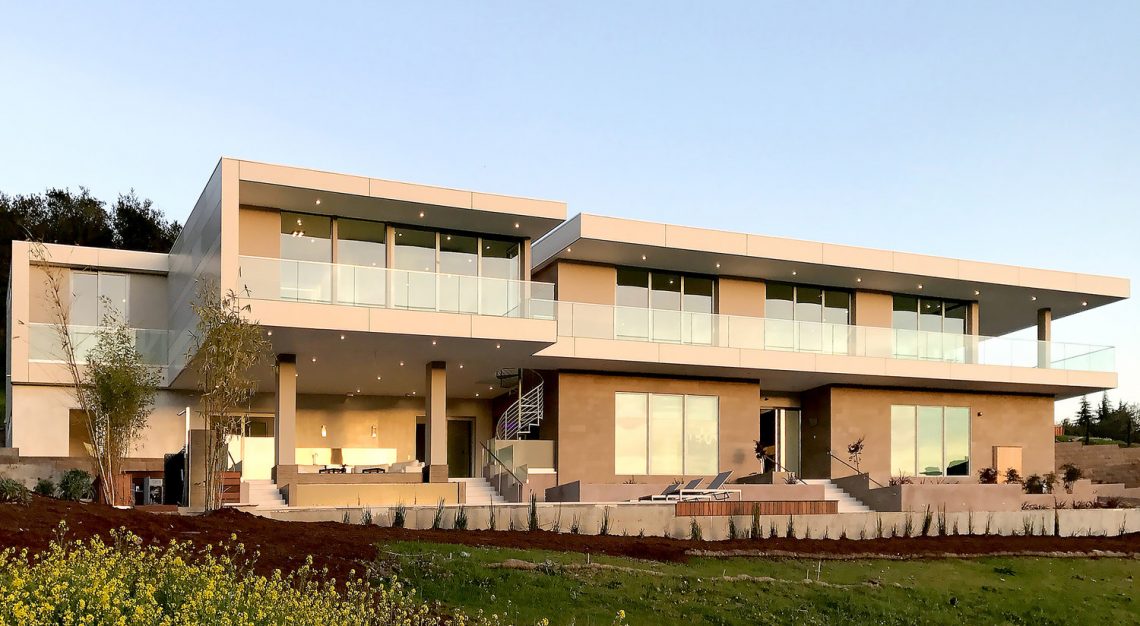 InsideMaps Video Walkthroughs make listings stand out and engage large audiences.
InsideMaps, a leading provider of 3D Tours and floor plans for real estate, is announcing InsideMaps Video Walkthroughs. InsideMaps Video Walkthroughs are fast, stable, perfectly lit and under $100. They give home buyers a quick sense of the home's features and layout.
Using the free InsideMaps app and the 360 HERO Rotor (Amazon $189), any agent can easily scan their listings with a few clicks. InsideMaps does the rest, resulting in a professional-grade 60 second video walkthrough, 3D Tour, and 2D floor plan.
"Real estate agents have asked us for a way to create a sit-back 3D tour experience with a single click. With InsideMaps Video Walkthroughs, we are packaging up our 3D Tours to make listings shine in a polished video production," said Gabe Knox, VP of Sales at InsideMaps.
Stellar Customer Impact
"The quality of InsideMaps Video Walkthroughs is amazing," said Cameron Butler (Chairs the Keller Williams Tech Committee- Arlington, TX). "My team likes how sharp and stable these videos show. The picture quality is so much better than what we have been able to achieve with standard videos, most noticeably solving the problem of bright windows spilling too much light into rooms. The one-minute length is perfect as these videos capture the most relevant features of the home and look great on my social media feed. I can't believe they are shot with my iPhone."
InsideMaps' 60 second walkthrough videos deliver an attention-grabbing "wow" experience and are easily uploadable to social media where videos can make a big difference to listing traffic. With Zillow and Facebook prominently featuring video in their listings and feeds, agents are searching for pro-quality solutions that are easy and are not exhorbitantly priced.
"Agents get excited when they see our videos as they are a great way to grow their brand through social media interest. The video window is the most prominently featured viewing area on Zillow's listing pages and premium subscribers can upload the InsideMaps content in place of videos required to be captured through the Zillow App," said Knox. "Agents realize that promoting their listings with pro-quality videos, like our Video Walkthroughs, has a high ROI for the listing and for the agent."
The 3D Video Tours Availability
The 3D Video Tour solution is part of InsideMaps' suite of innovative mobile device 3D Tours and building data capture solutions. The InsideMaps Video Walkthrough Tours are now available at www.insidemaps.com
Founded in 2013, InsideMaps is a private corporation and the worldwide leader in 3D Photography and building data collection from a mobile device. The company offers a wide range of products and services designed to enable anyone to create professional photography, 3D Tours, Virtual Models, and building data.