Introducing Second Century Venture's 2017 REach® Accelerator Class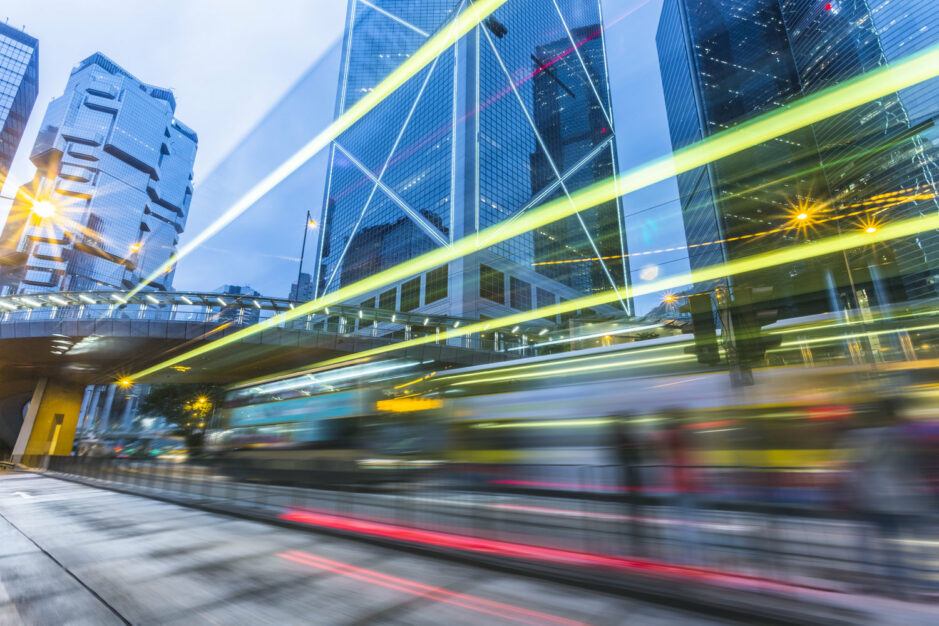 Seven organizations made the cut for the 2017 REach® accelerator class by Second Century Ventures, an early-stage technology fund backed by the National Association of Realtors. The selected businesses range from those in early-stage funding to those further along in the funding process with the financial investment from renowned investors. The 2017 class has raised over $50 million dollars in previous financing rounds and their total value exceeds $350 million.
Second Century Ventures is a unique technology accelerator program specific to startups servicing the real estate spectrum, including banking, insurance, home services and other related industries. The seven selected companies will have access to industry expertise and gain key relationships to move their startups forward.
Hundreds of business applied for the 2017 program. The seven selected rose to the top thanks to their solid business models and executable plans. Each selected startup possesses the potential to impact the real estate space for years to come.
Three of this year's seven selected companies address security, albeit in different facets. Occly provides real estate professionals with a wearable alarm solution to keep themselves and their properties secured. Not only does Occly alert the appropriate authorities, but its cameras and audio record what's going on around the wearer. Trusted Mail safeguards against phishing attacks, email tampering, and fraud using facial biometrics and proof of life to encrypt email and attachments. Notarize connects individuals to Notary Publics to legally notarize a document using their mobile or desktop computers from anywhere at anytime.
Agents, sellers, and buyers will appreciate the app Centriq, which records property data, including user manuals and home specifications. The app can transfer property maintenance information from one owner to the next. Another residential-focused tech startup is HouseCanary. Users look up accurate real estate valuations and analytics for every property in the United States.
Jumping on the Internet of Things trend, Pearl Certification certifies a home's energy efficiency by evaluating the features that enhance its performance, indoor air quality, and value.
Finally, Relola offers real estate professionals tools to support and market their everyday tasks through desktop and mobile applications.
"The future of our industry increasingly depends on fast, seamless adoption of technology that benefits home buyers, sellers and investors at every step of a real estate transaction, from prospecting to closing," said Mark Birschbach, managing director of Second Century Ventures and REach®, in a press statement. "These companies are seizing an opportunity for rapid growth within the real estate, finance and home services industries via REach®®, which will ultimately help them expand into other vertical marketplaces."
The Second Century Ventures accelerator acts as a catalyst for new technologies, opportunities, and talents into the real estate industry. Its users can leverage the NAR's 1.2 million members and related network of Industries. Past REach® Accelerator participants on average doubled their customer base and secured over $60 million in financing during and after completing the program.
See the past REach® accelerator program classes of 2015.