Investors Driving Growth in Commercial Real Estate Tech Field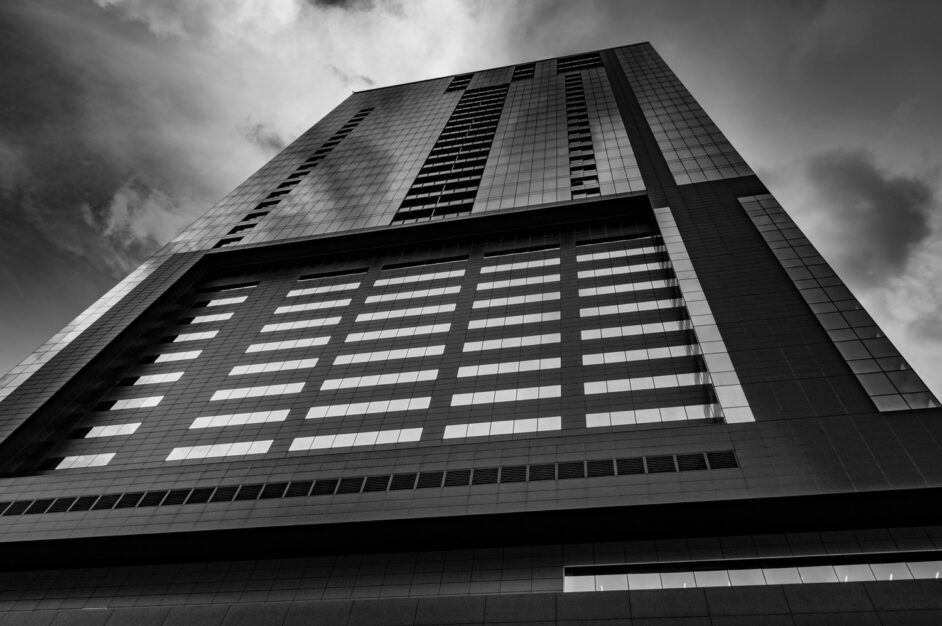 It's certainly not news that tech has played a significant role in the development of the commercial real estate industry in the last few years. Moving forward, technology is becoming more vital to the success of the CRE industry. Around the world, real estate professionals are taking advantage of the opportunity to adapt technologies from a variety of other fields in order to increase market exposure and improve performance. As a result, the number of real estate tech startups has surged.
According to Techcrunch, real estate tech venture funding has experienced significant growth. An estimate of $605 million was invested in real estate-focused startups in 2014, representing an increase from $241 million the previous year. During the last quarter of 2014 alone, the industry experienced a record, with 32 real estate tech firms raising almost $300 million during that time period.
In the early days of the real estate tech space, most developments focused on the residential aspect of the industry. Along with providing innovative ways to share and enhance property listings, technology also worked to increase efficiency. Such companies included Trulia, Zillow, RedFin, Realtor.com, and StreetEasy. These early veterans demonstrated precisely how much power tech could have in the residential real estate industry.
Today, the field is becoming increasingly innovative by providing more tools for the commercial side of things. Encompassing hotels, office buildings, malls, multifamily housing, retail stores, warehouses, industrial property, and medical centers, the commercial real estate industry covers a lot of ground. Until recently, technological innovation in this space has remained relatively limited, with the two exceptions being LoopNet and CoStar.
Once the economy hit full recovery and money once again began to flow into commercial real estate development, however, many previous challenges were overcome and rising venture capital fueled the path to greater innovation.
Given the sheer size of the industry, this represents massive market potential. Startups are now focusing on everything from data collection to property management to analysis. Players in the space are also demonstrating a willingness to pony up more money in order to gain a competitive advantage. Considering the high transaction values represented within the commercial real estate sectors, this is hardly surprising. The profit potential for commercial real estate tech startups is vast.
Currently, New York City is considered a leading commercial real estate hub, so it only makes sense that many industry startups are also conglomerated there. In fact, in 2014, more than half of CRE tech-focused startups were located in New York City. Among those companies are Onboard Informatics, Honest Buildings, Urban Compass, and Hightower.
While many startups are based in New York City, or at least in the United States, the market for such emerging products has a global appeal. Commercial real estate technology development is also experiencing tremendous growth in other parts of the world, including London, Paris, and Tokyo. There is still tremendous potential for emerging companies in the space, including those focused on providing online marketplaces and data initiatives.