JLL Spark Launch to Accelerate PropTech Development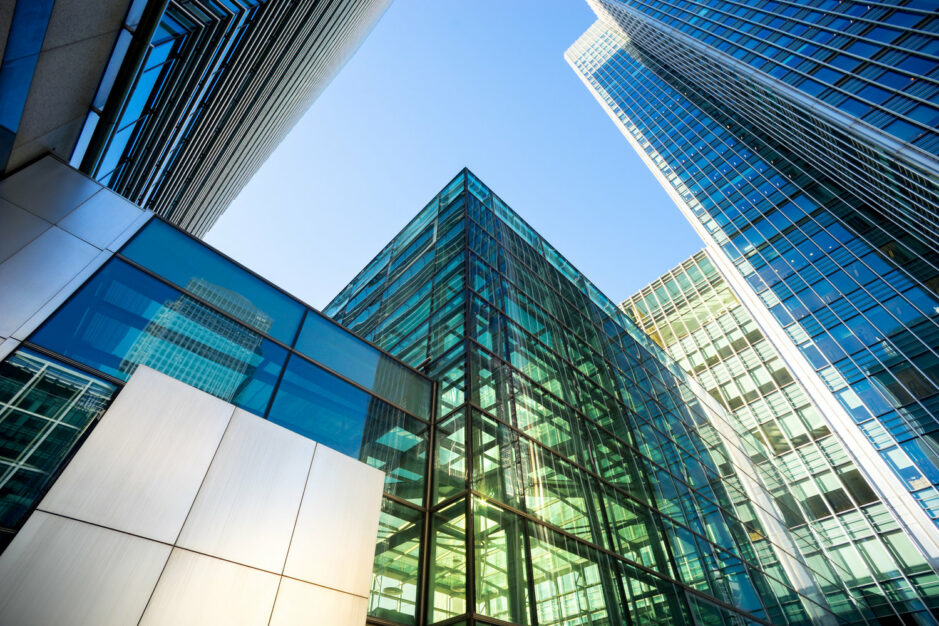 Commercial real estate leader JLL joins other large-scale companies starting in-house entrepreneurial arms with the launch of JLL Spark. The new division will promote property technology development, accelerate real estate tech startups, and create new products that enhance the brand's specialized real estate services.
Based in San Francisco, JLL Spark will be co-led by two CEOS with years of fostering technology business growth. Mihir Shah leaves his position at Groupon as vice president and general manager of mobile to join JLL Spark. His experience includes leadership roles at Yahoo! Shah will be joined by Yishai Lerner, with whom he co-founded Mob.ly (acquired by Groupon). Lerner has experience with startups like Detour and CarrierIQ, acquired by AT&T in 2015. Both CEOS have provided early stage or seed funding to tech startups ventures, such as Uber.
JLL CEO Christian Ulbrich says JLL Spark will advance JLL's mission to be a digital real estate sales leader. "Combining Mihir's and Yishai's digital business expertise and record of successes with JLL's leading global and deep market knowledge will allow us to introduce even more digital tools and data insights to help our clients achieve their ambitions. With its entrepreneurial, start-up approach, JLL Spark will differentiate JLL and lead our company and our clients into new solutions."
In the last two years, the company has developed tools such as advanced data analytics and acquired software and companies like Advanced Technologies Group (ATG), BRG and Corrigo. Launching JLL Spark is the next step in the brand's ongoing dedication to specialized real estate services.
"JLL's commitment to technology has already had a large impact. By joining the company, we have an exciting opportunity to build an incredible team and help realize JLL's hunger and aspirations for greater innovation," said Lerner.
JLL is a Fortune 500 company specializing in real estate services and investment management with operations in 80 countries.
DON'T MISS OUR UPCOMING CRE // TECH EVENTS IN LOS ANGELES ON SEPTEMBER 28TH AND NEW YORK ON DECEMBER 7TH! TICKETS ARE ON SALE NOW!