Juniper Square Announces a New Investment Experience for CRE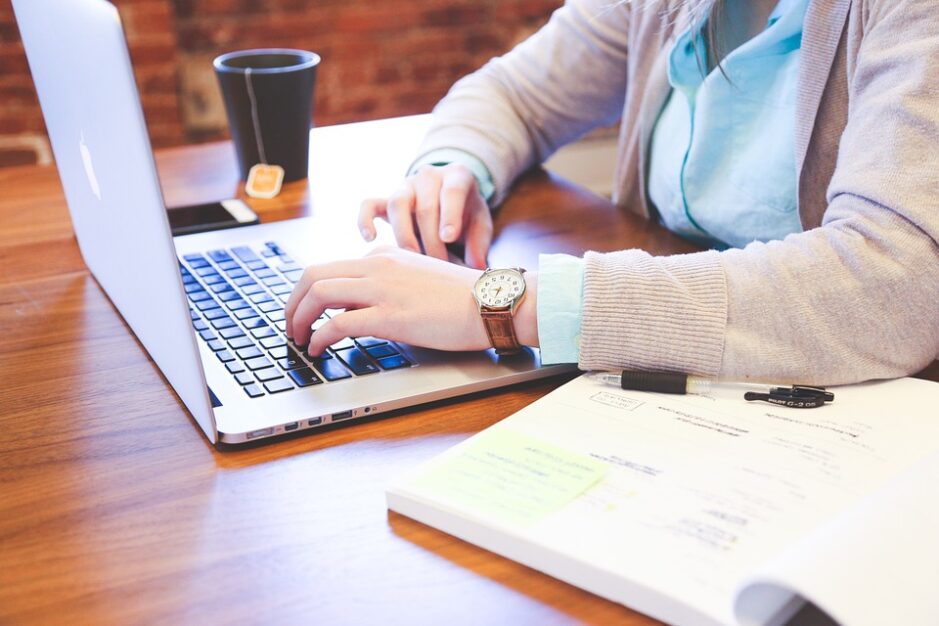 Juniper Square hopes to disrupt the commercial real estate investment experience with its recent launch of new all-in-one online services for individual managers and investors.
For the past two years, Juniper Square privately trialed its services managing investment positions to select investment clients such as The Reliant Group and Beacon Capital. In that time, Juniper Square software managed $25 billion in capital. Juniper Square handles initial fundraising and investments, acting as both CRM and an online accounting service. The platform is designed to provide a more streamlined approached for investors to oversee their workflow.
"Real estate managers today are buried under mountains of spreadsheets and struggle with antiquated systems that are hard-to-use and don't talk to each other. Juniper Square puts an end to that with an easy-to-use, integrated system that supports the entirety of the capital markets operation, from front office to back. Whether they have ten investors or thousands, our software frees up managers to focus on what they do best: buying, selling, and leasing real estate, while providing an unparalleled experience for their investors," said Alex Robinson, co-founder and CEO of Juniper Square.
Highlights of Juniper Square's platform include a secure data room, CRM, automated subscription process, accounting system, and sophisticated investor reporting capabilities. Current customers are raising capital for over 130 offerings with the service.
"Moving from our previous system to Juniper Square was like night and day. Having a common source for our latest fund and investor data has enabled our accounting, investor relations, and fundraising teams to work together more efficiently. In addition, our investors value having self-service access to comprehensive investment data through Juniper Square's easy-to-use portal," said Dane Rasmussen, Managing Director and Head of Investor Relations, Beacon Capital.
Juniper Square clients claim the software helps them meet the increasing reporting demands of investment partners, saving time and money. The service can adapt to individual investors or institutional needs. Over 8,000 investors use Juniper Square for data on nearly 1,000 investments.