Knock, Knock, Who's There? $32M in Series A Financing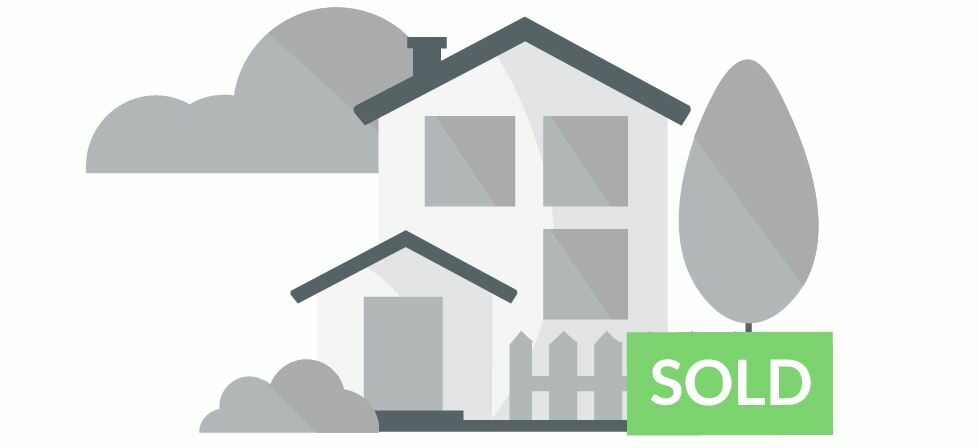 Atlanta-based online home selling platform Knock announced a successful Series A funding round led by RRE Ventures. The $32.5 million in capital will help Knock expand its marketplace service into new areas.
Former Trulia executives Sean Black, Jaime Glenn, and Karen Sakhuja created and lead Knock. Black, company CEO, says working in online real estate led the founders to see a need to adapt technology to streamline the residential home selling process.
"We're fundamentally changing the face of home selling by utilizing data science to price homes accurately, technology to sell them quickly and a dedicated team of professionals to guide homeowners through the selling process," Black said.
Knock targets sellers under a time crunch that cannot afford to wait months for a home sale. Using data analytics, neighborhood market expertise, and a thorough home inspection to competitively price homes, Knock guarantees homes will sell within six weeks. The company purchases any homes not sold within the timeline with a pricing assurance guarantee.
Knock charges a six percent fee to act as the listing broker. The company markets the property via online services. Sellers manage the entire process online from any device.
To entice potential homebuyers, Knock offers a Home Certification and extended warranty. Further, home sellers are offered a rebate offer should the company purchase the home and sell it for a higher price with 45 days, providing 90% of the difference to the homeowner.
The company plans to expand into real estate markets with a history of economic diversity and low risk, like the Washington, D.C. metro area that weathered the housing recession relatively well.
"Despite the proliferation of new marketplace businesses, one space has been left behind," says Raju Rishi, General Partner at RRE Ventures. "Until now, there has been no true tech-enabled marketplace for residential real estate. We believe that this market is finally ripe for disruption, and there exists no better team to execute against Knock's vision than founding team members of Trulia."
New York-based RRE Ventures invests in all sectors. Additional funding partners include Redpoint, Greycroft, Correlation Ventures, Great Oaks Venture Capital, Corazon Capital, and FJ Labs.