Leavitt Digital Supercharges CRE Listings Throughout the World Wide Web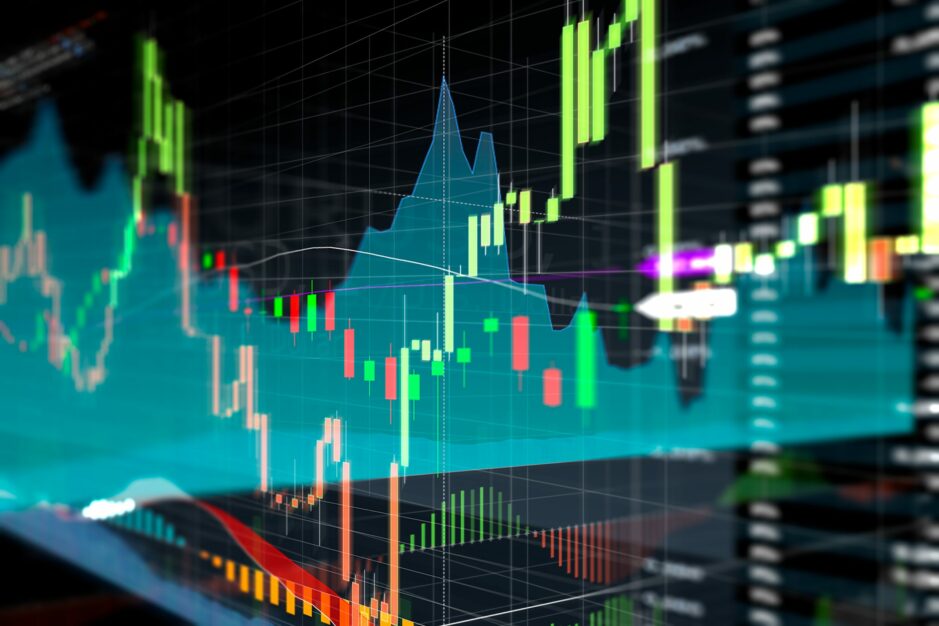 Leavitt Digital (LDCRE) is a free commercial real estate listing distribution platform, sending CRE listings to more than 900 news websites around the world. This syndication platform enables brokers and owners to use listings to increase their local and global reach.
Its ability to spread your word is a result of its partnership with Geocentric Media -- LDCRE's listings appear in the CRE sections throughout Geocentric Media's news websites. The platform projects that it will power 2,000 news websites by the close of this year.
LDCRE is open network, meaning that there are no "locked" listings -- all listings are 100% accessible to all visitors and search engines. The website claims that its listing distribution network is more than three times the reach of any other listing platform.
In addition to increasing the market reach of CRE listings through multiple outlets and news websites, the platform also increases the direct reach to tenants and investors. This is in contrast to a broker audience, who normally don't search CRE listings through news websites.
LDCRE's listing distribution network includes CRE associations as well as news websites. CRE association members list their properties in LDCRE for free; the platform then aggregates all members' listings and delivers them back, displaying the association's website and showcasing all members' listings. News websites can add a CRE section, with LDCRE powering it with its listings. This can increase the news sites' content, page views, and average visitor time.
Listing agents benefit by increasing their reach and expanding their branding. Of course, this also increases the chances of offers and closings. News publications benefit by receiving pages of additional content, detailed CRE information, increased SEO and website traffic, increased visitor time, and more pages on which to sell ads.
Listings includes those for retail, office, medical, industrial, and multifamily, as well as land for sale, among others.
Click here to find out more about Leavitt Digital.