LenderLogix Addresses Core Problem in Real Estate Industry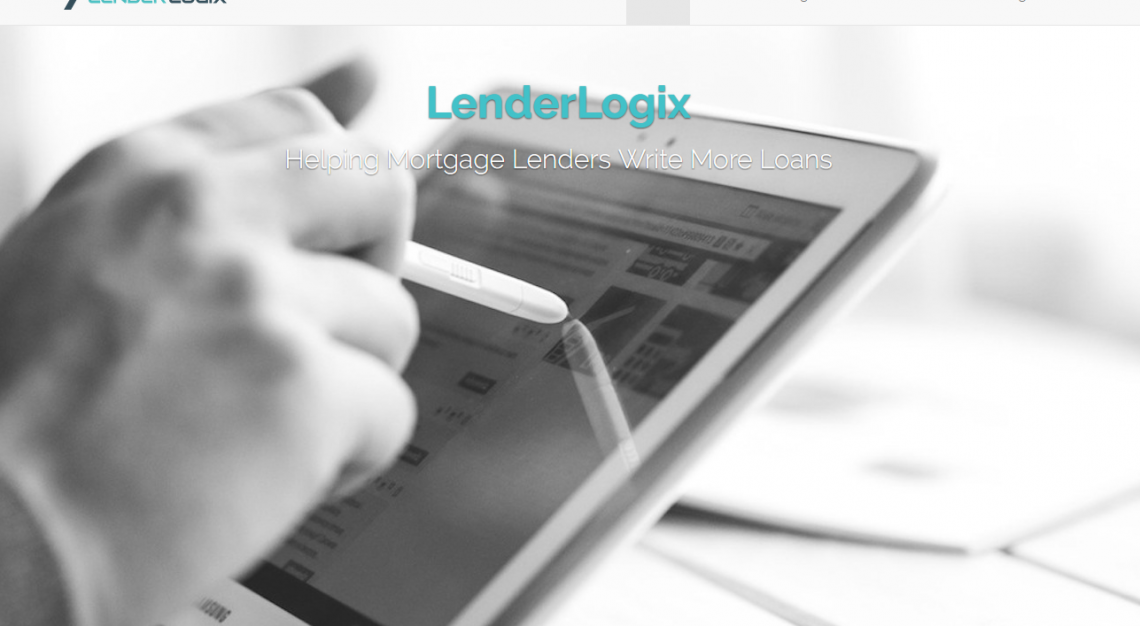 After spending 15 years as a mortgage lender, the founder of a new FinTech startup realized the industry lacked a sophisticated software system that would connect mortgage lenders to real estate agents. Instead, lenders tended to rely on the systems of listings they created, combined with interpersonal networks. In many cases, lenders were even forced to hit the pavement and seek out For Sale signs. All of this effort was not only inefficient but also time-consuming and frustrating.
How the New Tool Work
Thus, the idea for LenderLogix was born. Developed as a customer relationship management system, LenderLogix scours public data sources for mortgage lenders with the goal of identifying potential relationships with real estate agents and listings. As an example, the system could identify a listed home that is eligible for a government grant. After receiving this information, the mortgage lender could then contact the listing agent and provide that information. Hopefully, the result will be a mutually beneficial relationship. By relying on the capabilities of LenderLogix, mortgage lenders can help to save a tremendous amount of time, allowing them to focus on other activities. At the same time, lenders can also benefit from the opportunity to better leverage available data to focus on the right relationships.
By utilizing automation, LenderLogix helps lenders to engage more effectively with real estate agents and brokers. The platform aggregates data and then delivers that data to mortgage lenders via both a mobile app and website. With this type of service delivery, lenders can analyze market trends that are actually unique to their local area while simultaneously identifying opportunities to grow their business. As a result, LenderLogix makes it possible to close loans faster.
It is no longer necessary for lenders to waste valuable time seeking out key information necessary to write a loan. LenderLogix makes it possible for lenders to locate key information, such as contact info, attorney information, and more, quickly and easily. The platform even gives lenders the ability to schedule reminders regarding key dates, including the commitment date and closing date, to keep the loan closing process moving along.
Taking a Different Approach from the Competition
One element that sets LenderLogix apart from the CRM software currently available on the market is that LenderLogix is designed to provide a high level of engagement with select individuals rather than a low level of engagement with a lot of people. For the moment, the new tool is being tested in the Buffalo market. According to the company, it has received positive feedback from early testers and is looking forward to the opportunity to expand into other markets in the future.
LenderLogix uses a SaaS model, meaning it can be licensed to customers based on the number of people who would actually be using the tool. The company will likely seek a round of seed funding in preparation to raise a larger amount of venture capital funding in order to expand into more markets.