Locating Rental Property Close to Public Transit Using the Rent Near Transit Tool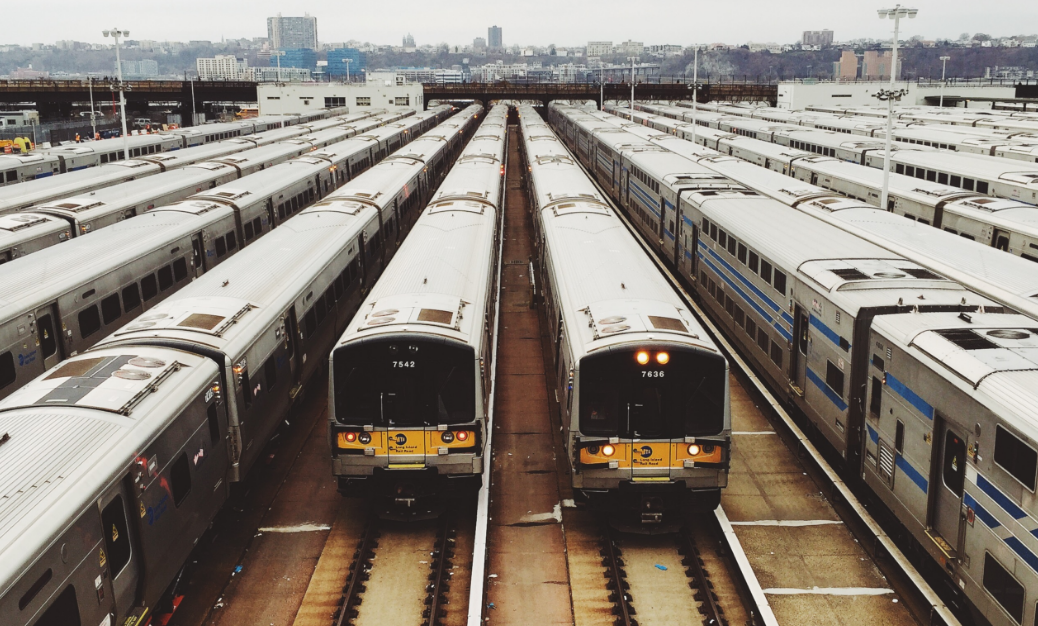 For many people, public transportation is a lifeline for getting back and forth to work or school. However, in some cities, finding a nice place to live close to public transit is nearly impossible. As a result, people are forced to live in rundown areas or take jobs that they do not want. Thanks to a new tool known as Rent Near Transit, this problem is solved.
This new tool, which is offered by Trulia, makes it easy for you to see median rents, as well as available listings close to a transit station. Therefore, if you are currently trying to find a place to call home but you need to rely on public transportation, this tool could be the solution you have been waiting for.
Especially for people living in urban communities, the Rent Near Transit tool is incredibly beneficial. If you live in Boston, Chicago, Philadelphia, San Francisco, New York, or Washington, DC, you can take advantage of this tool. Although the tool has launched in only six major cities, there is a good chance that it will soon expand because of growing demand.
Using the Rent Near Transit tool, you can go online and begin browsing listed rentals located just 15 minutes walking distance from any subway station. In addition to this, you will be able to see the average rent for the area around those stations. In fact, if you are interested in a specific stop, this tool allows you to narrow your search to available listings at that very location.
With the Rent Near Transit tool, you are provided with maps that show median rent for different subway stations. When searching for rentals in one of the current six markets using Trulia, turn on the "Near Transit" option to see two screenshots. This will show you all of the rental properties found within a comfortable walking distance from the associated subway station, which is clearly labeled with larger symbols.
Although other similar services and tools have cropped up, it is hard to beat Trulia's Rent Near Transit tool. For one thing, this particular tool is quick and easy to use. All you have to do is navigate to the city where you live or plan to move and click on the desired subway station. In response, all of the nearby rentals are automatically mapped out for you.
When living in a big city, you have to consider a few things, one being public transportation. Instead of feeling frustrated in trying to bum rides, taking a taxi, renting a car, or simply not being able to work because of where you live, the Rent Near Transit tool is a lifesaver. With this tool, you can live where you want in a part of the city that offers easy access to public transportation.
Simply put, this search filter will help you identify available rentals within close proximity to a subway station. Not only will your stress over transportation diminish, you will no longer feel frustrated and discouraged by not finding rentals that are actually available.