Loft 47 and DotLoop Partnership Boosts Brokerage Productivity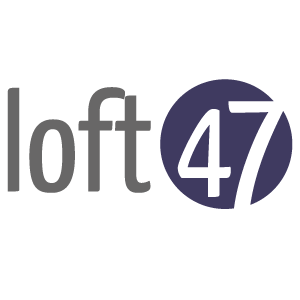 Brokerage and real estate firms have used Loft 47 to optimize their backdoor accounting processes. Now its integration with Dotloop, the leading platform for streamlining the buying and selling transactions, pushes efficiency to a new level.
Loft47 is used by residential and commercial brokerages to help their agents and assistants save time conducting accounting transactions. Each transaction through Loft47 is charged a simple per-transaction fee. Amongst its services, Loft47 offers:
Deal and payment processing
Reconciling of current accounts
Payroll
Bank reconciliation
Audit assistance
Over 4,000 brokerages and real estate teams use Dotloop to manage transactions smoothly. Its collaboration platform allows professionals and clients to securely complete paperwork anywhere at anytime.
Benefits of Loft47 and Dotloop Collaboration
The newest partnership will allow transaction details from Dotloop to automatically populate Loft47. The instant transfer of essential accounting data saves time by skipping data re-entry into a new system. The auto-population minimizes bookkeeping errors to keep the deal making process as seamless as possible from offer to payout.
"Top brokers and teams choose dotloop for optimal productivity and efficiency across the transaction and deal management process," says Sasha Hryciuk, Founder and CEO of Loft47. "Both dotloop and Loft47 are complementary with a focus on ease of use. Our clients will enjoy a whole new level of efficiency in back office operations."
Using Loft47 on DotLoop
The collaboration between DotLoop and Loft47 promises to boost agent productivity by providing automatic data for their payroll and transaction management tools. No additional document management is necessary, and all stakeholders can access details.
Brokerages interested in using the combined services of Loft47 and DotLoop should visit their website to receive a quote. Loft47 can be running in any office in as little as 30 days using their data migration technology. Package pricing is available based on the size of the office. Dotloop API integration is free after signing up with Loft47.
Learn more about the benefits of using Loft47 in conjunction with Dotloop here.