Luxury Living: Redefined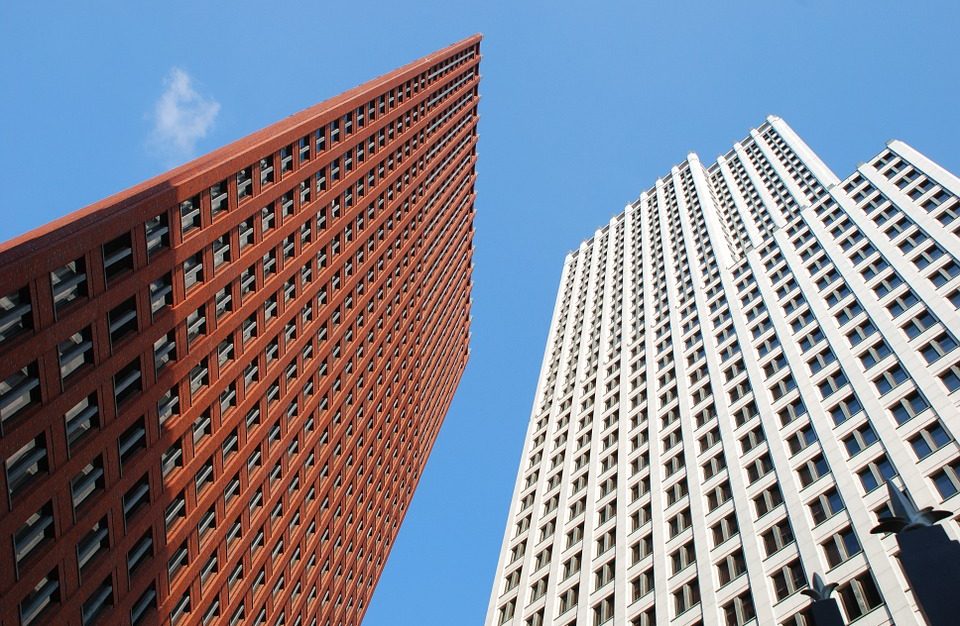 Guest Post by Alan S. Knitowski, Co-Founder and CEO of Phunware
Today, most luxury residencies offer the same amenities -- skyline views, a doorman, a pool, gym and high ceilings. But where most properties miss the mark is seamlessly connecting residents to their communities. When residents pay a premium price, they expect a premium experience. With most high-rises offering similar amenities, a branded mobile app can be a compelling differentiator for prospective and current residents.
As people pair their phones with nearly every aspect of their lives, it's only natural that connecting their living spaces is the next logical step. Residential mobile strategies offer inhabitants an enhanced and interactive digital experience that coincides with their lavish lifestyle.
Connecting the Home
There's nothing like a warm welcome to make new residents feel at home and in-touch with their community. Part of that connection relies on being able to stay up-to-date with property news and neighborhood events. While most properties typically use outdated flyers and brochures to share important announcements, it's easy for these to be ignored or thrown away.
With the help of a mobile app, amenities, news and important updates are literally at the fingertips of each resident. For example, through customizable push notifications, residents can easily RSVP to community events, schedule valet services or simply make a maintenance request. Residents can set up scheduled notices and pay rent, utilities or any other services with the swipe of their finger, making missed payments a thing of the past.
This technology can also serve as a form of exclusive communication that only residents have access to; heightening the sophisticated and modern feel to properties both old and new. Often, large properties partner with neighborhood restaurants and retailers offering residents special discounts. With mobile apps, residents can easily access lists of participating businesses, local deals and nearby events.
Mobile apps can also give residents real-time property information without requiring them to step outside their homes. With in-app camera feeds offering a view of what's going on around the property, residents no longer have to wonder whether all the treadmills are in use or the pool house is occupied.
Connecting with Residents
Aside from the benefits mobile apps provide for residents, they can also help property managers conduct and simplify many aspects of their daily tasks and strengthen their relationships with residents. Furthermore, residential mobile apps can help solidify and enhance a branded experience that both management and residents value.
The data mobile apps provide can help managers better assist and predict the needs of current and prospective residents. For example, historical trends can help them identify peaks and valleys in usage of amenities, resources and staff. Monitoring request resolution time can help surface inefficiencies for staff to improve. Data can help property managers identify trends and anticipate needs to keeping residents happy and business moving forward.
Management will also find that it's easier to reach and understand residents through mobile apps. The invaluable insights that user profiles provide can help management and leasing staff easily segment and send important notices and updates to the specific users without bombarding the entire building. For example, if parking policies have changed, staff can easily notify users who have a parking spot rather than blasting those who don't with an irrelevant message. The same concept can be applied to messages that require responses. Through customizable push notifications, users can easily answer requests without delay. For instance, if management needs a headcount for a community event, residents can easily push "Yes" or "No" to RSVP.
Delivering an exceptional living experience means going beyond basic needs and simple expectations. Integrating home life with the conveniences of mobile offers a new avenue for residents looking to connect their homes with their digital and luxurious lifestyle.
Alan S. Knitowski is Chairman and CEO of Phunware, Inc., and a successful serial entrepreneur with multiple exits over a 15-year period to companies including Cisco Systems (NASDAQ: CSCO), Level 3 Communications (NASDAQ: LVLT) and Internet Security Systems (now NYSE: IBM). He is a 2014 Finalist for the Ernst and Young Entrepreneur Of The Year Award for Central Texas and has been a Founder, Executive, Angel Investor and Fund Manager throughout his career in the private sector after serving in the United States Army as an Airborne, Air Assault and Ranger qualified Captain in the Corps of Engineers.