Matterport and Google Partnership Moves Street View Inside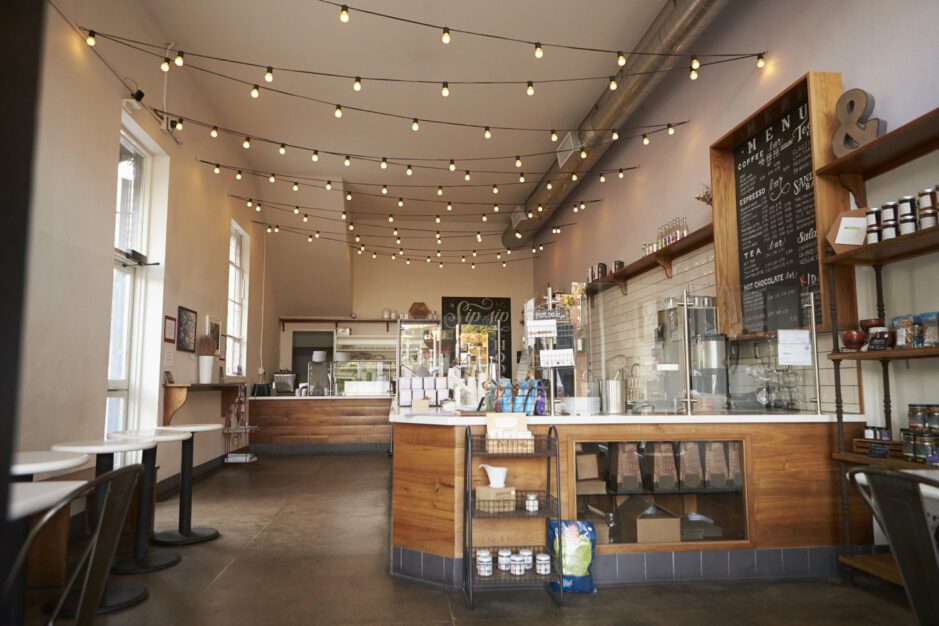 Who hasn't typed an address into Google Street View and skimmed through the images to get a feel for a particular area? For years, Street View has been just that: a street view. Over time updates to technology made the zoom function more powerful, but viewers were still limited to exterior shots of locations.
Imagine taking Street View to next level: clicking on an address and virtually stepping inside. Matterport's new partnership with Google Street View allows just that. Viewers can click on select locations and enter through the door, take an interior tour, and step back out onto the street.
"Street View is a beloved brand because it helps prospective travelers/guests/customers gain the confidence of being there – before they go. In our quest to help people remotely navigate places, a sense of immersion has been key, so we're always keeping tabs on companies that take immersion to the next level. Matterport offers one of the most impressively realistic consumer experiences I've seen," said Charles Armstrong, Street View product manager, in a press release. "Bringing the Matterport experience to Google Street View will be a game changer for businesses looking to better market themselves, and for the photographers who serve them."
Matterport's extensive library of spaces offers a larger content selection for Google, which has been experimenting with indoor surveying via other 360-photography partnerships. Matterport is the only partner that will offer 3D spatial tours in addition to the 360-degree interior scans.
Individual Matterport Spaces clients still control the access settings of their tours, but for those that allow their content to display on Street View, viewers will navigate the interior space just like they use Street View. Both 3D and 360 scans are available, meaning viewers can use virtual reality headsets or navigate on their personal devices. The unique tours will appear in Google Maps and Google Search results, adding a search engine ranking boost.
Obviously driving a car through a building won't work for new Street View interior capture. To that end, Google is relying on the public to capture and uploaded interior spaces. Matterport joins companies InsideMaps and NCTech in releasing new cameras with a Street View VR Ready certification. This consumer-oriented camera captures 3D interior photos.
Matterport offers all-in-one technology solutions to capture and share immersive 3D experiences in spaces. Clients span the real estate industry, from commercial real estate to hospitality industries.