Matterport Launches World`s Largest Virtual Reality Library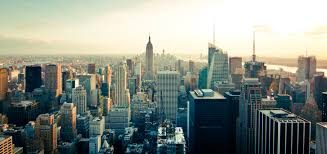 Experience over 250,000 real world spaces from anywhere at anytime thanks to
CoreVR
, a virtual reality (VR) upgrade hosted by Matterport. The new feature will be available free of charge for any new Matterport 3D space created through the end of 2016.
CoreVR will initially be accessible through Matterport`s applications using Google Cardboard and Samsung Gear VR, powered by Oculus. The CoreVR feature integrates with Matterport Showcase for easy adaption from the web to VR and can be done with the existing Matterport Pro 3D Camera. Matterport`s current VR app now contains an example gallery of 150 places to visit virtually. Additional places can be viewed via the 3D showcase.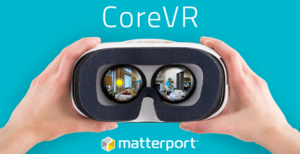 The launch of CoreVR makes nearly $5 million of virtual reality content available to the world. When content publishers opt for CoreVR, the system automatically converts any Matterport 3D space into a more immersive virtual reality experience that provides viewers with a sense of being physically present in a place. The new upgrade is immediately available for free on existing spaces for as long as Matterport hosts them. After 2016, new content can be converted to CoreVR for $19 per each new 3D space, adding to the worldwide digital library of spaces.
"With the addition of Matterport CoreVR, our customers are able to experience any of our unique vacation homes across the U.S. We continue to be impressed with the simplicity and affordability in which we`ll be able to offer not only a 3D experience but also one in VR with just one scan of the Matterport 3D Pro Camera," said Eric Breon, Founder & CEO of Vacasa, a global vacation management company.
Matterport is an industry leader in immersive media. Its end-to-end system makes creating and sharing interactive 3D and VR spaces affordable and easy. To date, Matterport has the largest collection of digitized 3D real-world spaces that have been accessed over 75 million times.
Real estate professionals interested in learning more about the upgrade can visit Matterport here.