Meero's Revolutionary Image-Editing AI Closes $45M Funding Round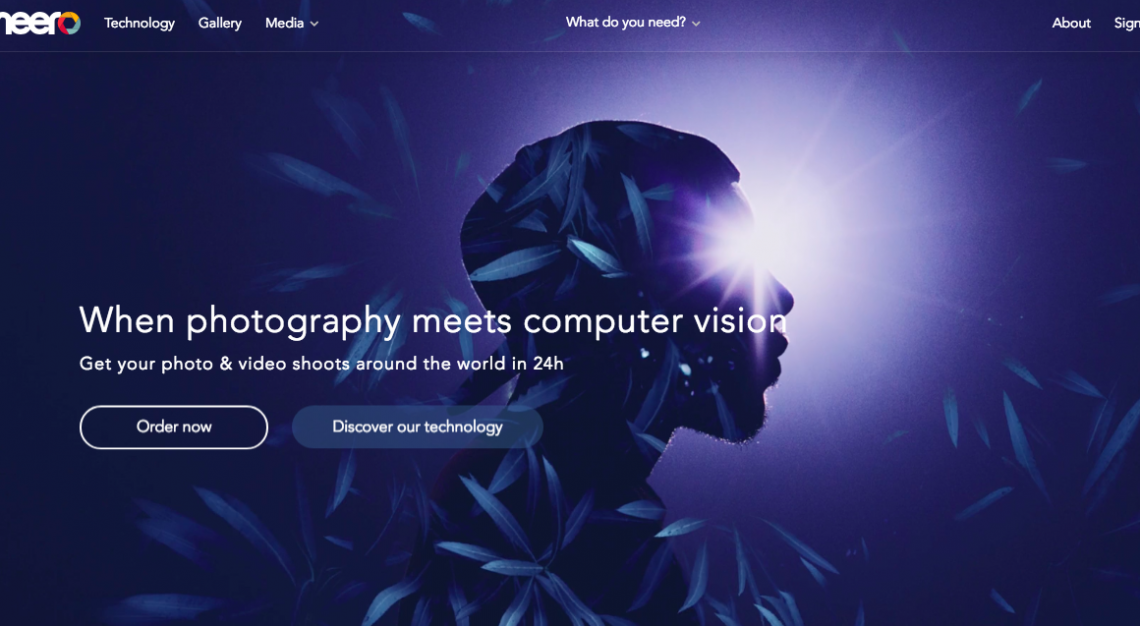 Investors are putting their money behind industry-changing artificial intelligence applications. One exciting field with implications for commercial real estate is computer vision, specifically, in image processing. After a photo shoot, processing usually takes hours. Meero is changing that timeline. With is proprietary application, AI reduces this processing time to seconds.
About Meero
Meero launched in 2016 with a game-changing artificial intelligence platform tackling image editing to speed up image processing. What takes a human hours to touch-up, its program can do in seconds. Meero is delivering quality real estate photos, videos, and 360-degree imagery with a 24-hour turnaround.
The platform's computer vision algorithm is backed by a unique 25-million photograph database for learning retouching. The results of its dual-deep convolutional neural network means it can edit lighting, semantics, and capture image defects.
Just two years after its launch, Meero has over 40,000 professional photographers across 100 countries. Clients include Airbnb and Sotheby's.
Investors Backing Meero
Eight months ago Meero closed its first $15M financing round. Now it announced the close of a  $45M second round led by Alven and Idinvest. Other investors include Global Founders Capital, Aglae Ventures, and White Star Capital. Meero plans to use the financing to open France's largest computer vision center and new offices in the United States and Asia.
"The fact that our historical investors are renewing their confidence and new supporters are joining the Meero adventure is encouraging us in the strategy we have chosen to pursue," said Thomas Rebaud, co-founder and CEO of Meero in a press release. "This significant fundraising will enable us to accelerate our development, both commercially and technologically, and thereby consolidate our leading position in this market."
Meero is used by professionals capturing images in real estate, e-commerce, retail, food and lifestyle.