Millennial breaks ground on micro-hotel with rooms for dollars a day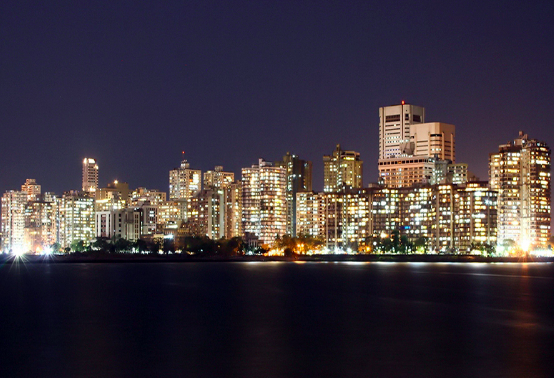 What might you do with the money saved from significantly reduced rent and commuting costs? Could you live with only a bed, a closet, and TV? New Yorkers have their micro apartments, and soon Mumbai may be fashioning the micro-hotel, thanks to the vision of a 24-year-old real estate adventurist.
To meet the growing demands for affordable living options and market trends toward minimalist lifestyles, young entrepreneur Rhea Silva has founded Chototel, a chain of hotels with nightly room rates ranging from $2 to $5. With four pilot hotels scheduled to open in Nagothane, India over the next four months, these "super-budget" hotels will provide a total of 240 flats in the small town near Mumbai.
Each micro-unit will feature free WIFI, a loft bed, closet, TV, and kitchen with hot plate, dish rack, and counter space. While these amenities may seem humble at best, Silva believes the savings in rent will appeal most to a hot market of people who cannot afford or are no longer willing to pay large monthly rents. Citing homeownership rates at their lowest since 1965, Silva argues, "People like to stay in places where they're not spending 50-60% of their income on housing . . . They're more into the idea of convenience."
Occupants will pay for utilities separate from rent, thus providing an additional income stream for the business. Monitored and billed using "microbot" technology and a smartphone app, utilities can be turned off remotely and usage can be communicated transparently between tenant and occupant.
Chototel equity has funded the first few pilot hotels; however, additional funding needed for expansion will likely derive from the public market. Even local municipalities have expressed an interest to flex the Chototel model for public housing. Silva envisions a Chototel in Mubai, housing up to 10,000 occupants if success is experienced in Nagothane.
Click here for the original story.