MIPIM PropTech Summit Winners Head to Global Competition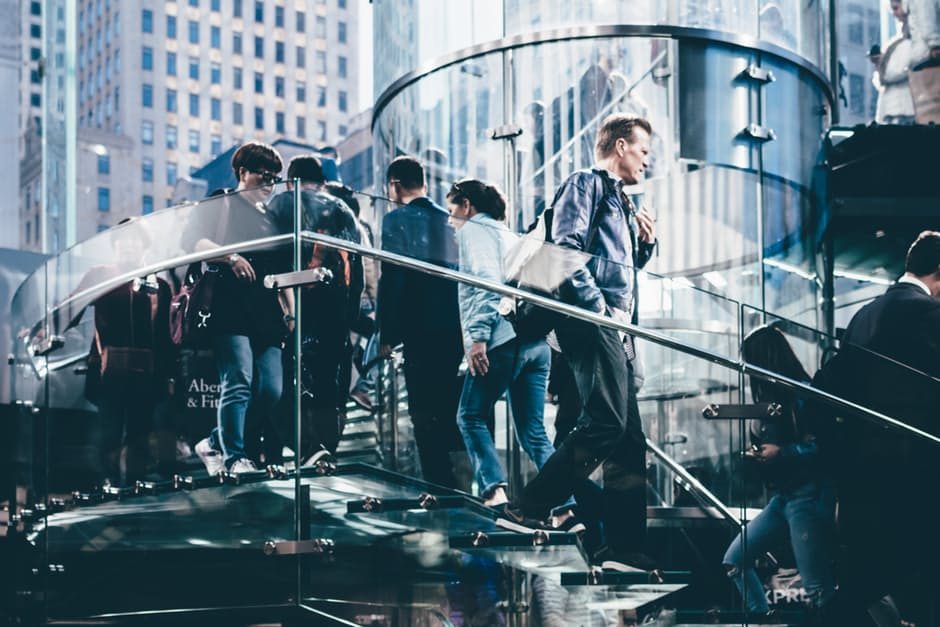 The MIPIM PropTech Summit capped the largest and most well attended NYC Real Estate tech week to date. The popular flagship event, the MIPIM Startup Competition, crowned three North American winners that now will attend the four-day global exhibition in Cannes, France. Over 21,000 international attendees are expected to attend the international real estate summit.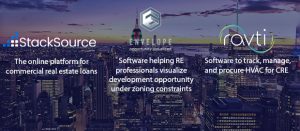 Transactions Winner: StackSource
Winner Stacksource is an online platform with the goal to modernize up the commercial real estate financing process by offering a streamlined way to develop, acquire, or refinance assets. Stacksource is currently in closed beta, but in the future should make the origination process transparent for the owners and less hassle for mortgage brokers.
Buildings Winner: Ravti
Ravti was built to save money on HVAC management by cutting out the middleman. Property Management groups, asset manager, engineers, REITS, and vendors use Ravti to manage facility oversight, track preventive maintenance, service calls, proposals, and replacements on a cloud-based platform. By system has saved clients up to 35% in costs for a major building pain point.
City Winner: Envelope
Take interactive mapping to the next level with Envelope. Currently in beta, Envelope`s software helps real estate professionals use advanced 3D mapping to see a site`s entire development potential based on zoning constraints. Currently the program`s algorithm is able to sort through NYC municipal building codes and translate it into a form that architects and developers can use.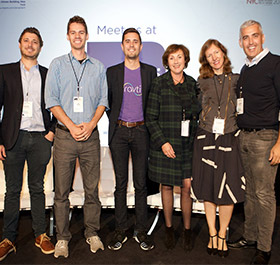 Other finalists competing in the North America summit: in the Building category, hOM and Happy Co.; in the City category, Commonplace Digital and State of Place; in the Transaction category, Access+RE and Bowery. The New York winners will present against the selected finalists from MIPIM UK and MIPIM Asia in March 2017.
MetaProp NYC hosted the MIPIM Proptech Summit in conjunction with Reed Midem, a leading global real estate conference organizer.