Motionloft Helps Retailers By Converting the Physical Into Useable Digital Data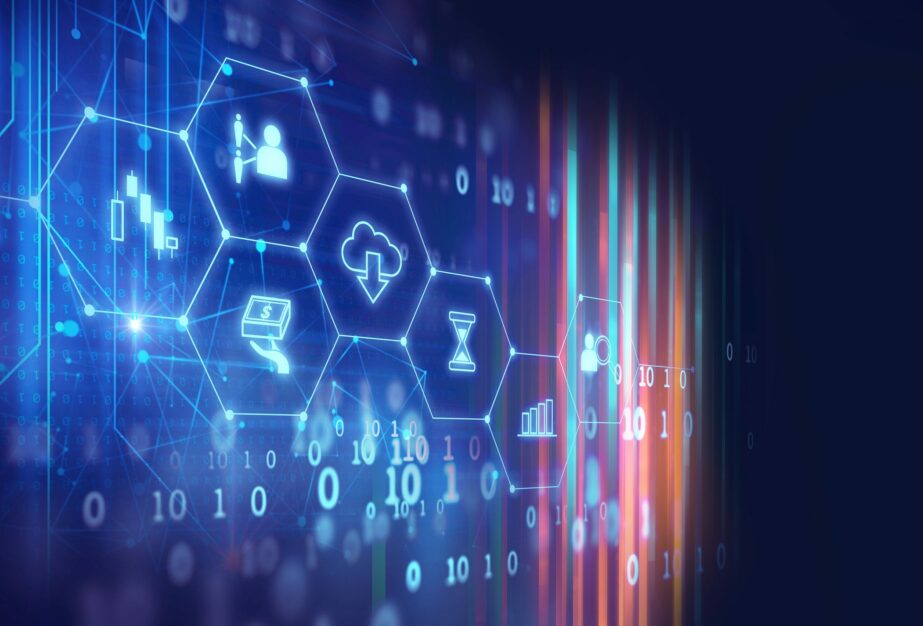 For the retail sector, the challenge of changing shopping behaviors , integrating online and offline channels, and trying to figure out the best way to convey an in-store shopping experience are intensifying, and gut instincts have less and less to do with it.
Enter Motionloft, which collects the data needed to develop an actual strategy. It helps the retailer understand customer shopping habits by analyzing path tracking, heat maps and dwell times. It also helps the retailer make urban site selection decisions and develop a baseline that focuses on foot traffic.
Benefits include increasing revenue on existing stores with street-to-store conversion rates; it also allows the retailer to anticipate the impact of promotional advertising, sales, street fairs, and other events in and around the store.
Motionloft turns the physical world into digital data. How it works: weatherized sensors with wireless data transmission gather retail analytics data. This is done without additional infrastructure. A cloud-based dashboard gives data views and allows for greater insight from both indoor and outdoor locations. Access to the API lets you integrate this data with your own current system and tools
Motionloft sensors quantify the difference between vehicle and pedestrian traffic. Its Retail Omnichannel Solution is powered by the same Nvidia processor used in self-driving cars.
Solutions include tracking the effectiveness of events and promotions and understanding how those efforts drive traffic. Also: capturing data as it happens, including quantifying total visitors, dominant entrances, and peak times for a single property or a nationwide portfolio.
The data can be used to attract quality tenants and to optimize the tenant mix.
During the site selection process, Motionloft can be used to help make decisions based on foot traffic, along with insights into operating hours and staffing. Build-out costs can be optimized by selecting locations with the highest probability of success. Multiple locations can also be compared.
Motionloft can also play a role in building smart cities, as the interaction between pedestrians and vehicles can be quantified. Traffic data can also be quantified to improve safety and walkability. Trend data can be gathered to better understand how neighborhoods are emerging; the data can also be used to attract retailers.
Click here to find out more about Motionloft.