Mynd Opens in San Francisco Area Following $5.5M in Funding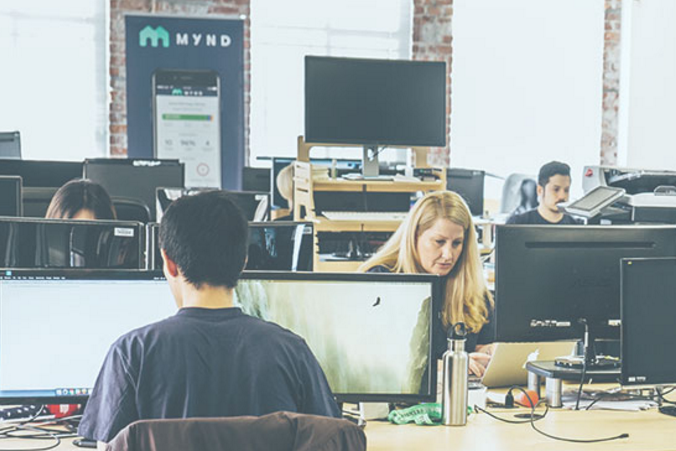 Following a successful $5.5 million Series A funding campaign spearheaded by
Canaan Partners,
Mynd has opened its service to property investors in the San Francisco Bay Area. Mynd`s mobile-focused property management platform provides complete service for residential buildings 50 units and smaller.
Mynd helps investors improve profits by improving efficiency and transparency in the rental market with technology. Users have performance metrics at their fingertips with mobile-based leasing and task management accessible through easy to use dashboards. The mobile app helps investors gain a snapshot of profits whenever, along with approve expenses and review maintenance requests. Mynd ensures local regulations are being met.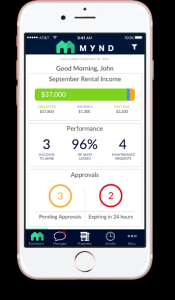 "Mynd`s combination of technology and people has proven to increase profits for property owners by 5-10 percent, on average," said Mynd co-founder Colin Wiel. "As real estate investors ourselves, Doug and I know first-hand how difficult it is for residential real estate investors to scale in quantity and across regions. We created Mynd to make their growth virtually limitless."
Prior to founding Mynd, Wiel and co-founder Doug Briend, started Waypoint Homes (NYSE: SWAY). They deployed technology at a large scale, overseeing over 17,000 properties and hundreds of employees. Mynd was designed to address property management for individual investors.
"Property management is a $55 billion industry that`s overdue for a resurgence," said Rich Boyle, venture partner at Canaan Partners. "The team behind Mynd knows the industry well both from personal success in real estate investing and professional experience creating solutions that solve common property management pain points."