Nestpick Preparing to Move Entire Rental Process Online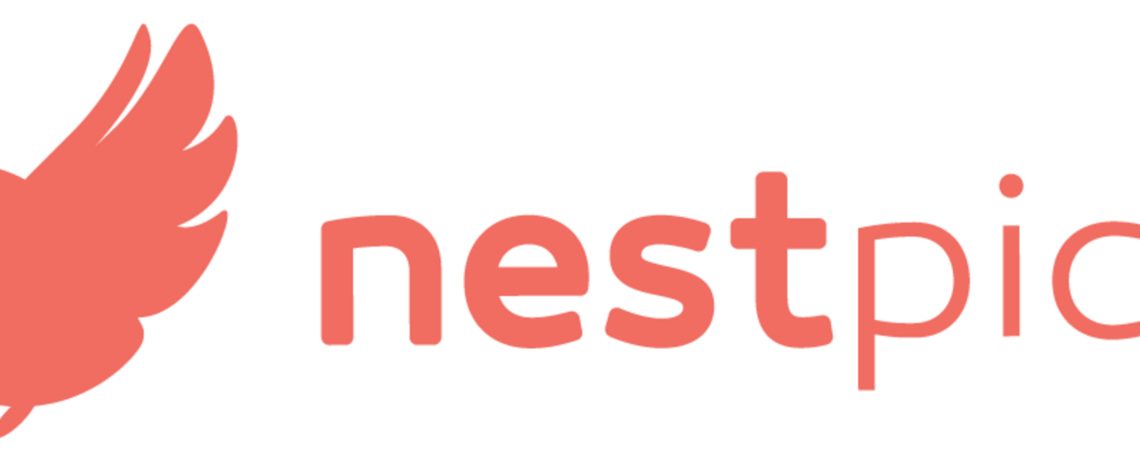 In the last few years, digital technology has made it far easier and more convenient for consumers to locate rentals using online classifieds. Still, while the process of locating prospective rentals online has become easier, that is where the convenience ends. Nestpick is now closing the gap by taking the entire rental process online. The Berlin-based startup hopes to eliminate the need for prospective tenants to view rentals in person. In an effort to reach that goal, Nestpick has raised approximately $11 million during a round of Series A funding. Investors participating in that round include Enern, Capital Partners, and Rocket Internet.
According to the firm, the funding will be used for creating an improved user experience for both landlords and tenants. Since the site first launched, the reach of its target market has expanded from expats and students to practically anyone in need of a rental. In fact, Nestpick reports that 30 percent of its customer base is now comprised of local tenants.
Not only do users find it more convenient to locate rentals using Nestpick, but the site also helps to reduce the cost of finding a new rental. Users are able to receive confirmation of a booking within 48 hours. All it takes is a single click to book a property, rather than dealing with playing phone tag and exchanging emails. Nestpick also helps to eliminate the scheduling conflicts commonly associated with viewing properties in person.
Nestpick Offers Benefits for Landlords and Tenants
Tenants are not the only users who benefit from Nestpick. Landlords who once relied on classifieds for filling vacancies have found that the site makes the process far more efficient, as well. Rather than spending hours renting out a property and potentially losing multiple months of rent when filling a unit after a tenant leaves, landlords can now make a seamless transition between tenants.
Nestpick also helps to eliminate the issue of fraud associated with the rental process. While online services do offer greater convenience, the danger of encountering a scammer online is a reality.
Currently, Nestpick is active in nearly three dozen cities in multiple European countries, including France, Spain, Italy, and the UK. Nestpick also recently added locales in Australia. To date, Nestpick has listed more than 20,000 properties.
How the Nestpick Process Works
The process starts when prospective tenants choose a room, studio, or flat in the city of their choice. Next, the user makes a booking request by placing a deposit. The deposit is then wired to the landlord for that property when the tenant moves in. Tenants only pay a fee when a transaction is finalized using the Nestpick site. The service is completely free for landlords, who are able to rent out their properties online with no viewings required. While at one time, consumers might have been skeptical about booking a property without first seeing it in person, early data from Nestpick indicates that the time to do so is now right.