Networks and Accelerators Aim to Bridge the Gap between Real Estate and Tech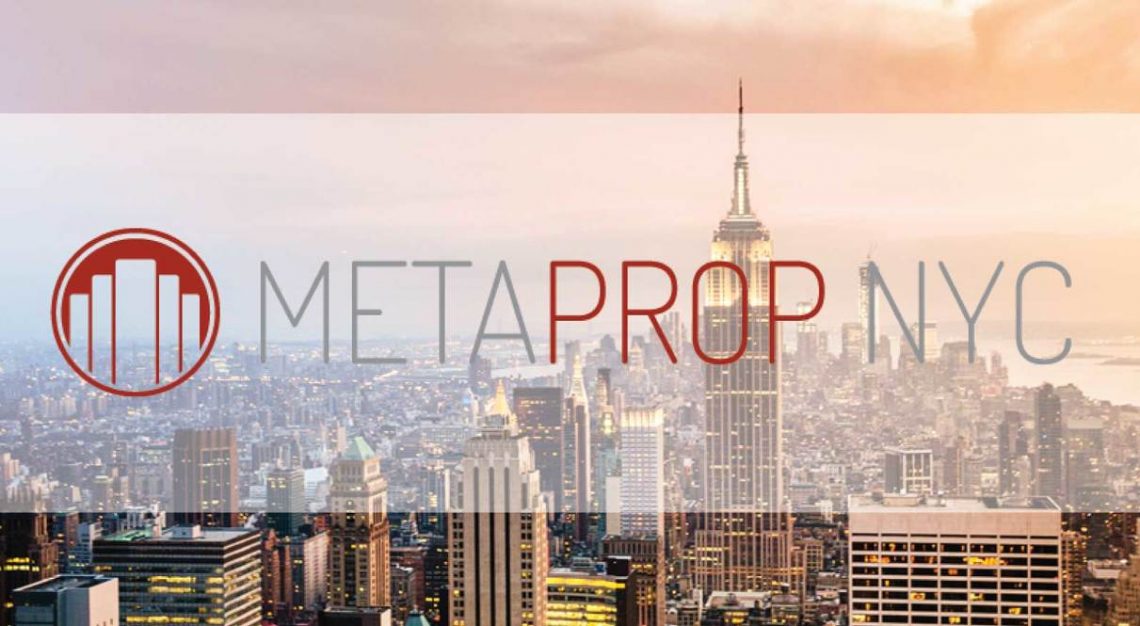 In the last few years, technology has moved fairly quickly across all sectors, but in the real estate industry, there have been some delays. Recently, however, an increasing number of accelerators and networks have made moves to bridge the gap between the real estate industry and technology.
Opening the Discussion about Real Estate and Technology
Among them is BuiltWorlds, which is working to highlight companies that deliver new technologies to the real estate industry. BuiltWorlds has also hosted a panel discussion focused on what has kept the real estate industry from making the transition to the latest technology. As a local collaborative network that regularly hosts such events, BuiltWorlds is making tremendous strides in bridging the gap that has previously separated the ever-changing world of technology and the real estate industry.
Accelerating the Pace of Technology Adoption in the Real Estate Industry
Recognizing that the real estate industry has been somewhat of a dinosaur in terms of technology, an NYC tech accelerator is working to change that while reshaping how the real estate industry moves forward in the future. Heading up that effort is Aaron Block, a former Cushman & Wakefield senior managing director. Block is now a co-founder and managing director for MetaProp NYC, a tech accelerator focused specifically on real estate and on technology in real estate.
Based in Manhattan's Flatiron district, MetaProp NYC has set the goal of acting as a catalyst for helping real estate businesses connect with industry and funding leaders in New York City. While the accelerator may be based in New York City, it is global in scope. MetaProp NYC has already launched six corporate partners: DLA Piper, Warburg Realty, Zillow Group, EisnerAmper, The Real Estate Board of New York, and News Funnel. The eight companies in the inaugural class will be offered $25,000 each in equity investment, connections, and mentorship during the 16-week program, which is slated to begin this fall.
In exchange, MetaProp NYC will receive 6 percent common equity in each participating company. Over the next five years, the accelerator plans to invest up to $5 million in dozens of countries. Those investments could prove to completely transform the real estate industry as we know it today.
MetaProp NYC may have made news recently, but it is certainly not the only tech accelerator focused on changing the real estate industry. The rise of such accelerators and networks for the real estate industry certainly makes sense. Real estate can be a particularly difficult industry to break into. Considering that practically every other industry has an accelerator or network to facilitate such entry, it only makes sense for the real estate industry to have its share as well. The many networks and accelerators that are now focusing on bringing the real estate industry into the 21st century are setting the stage for companies to achieve phenomenal growth.