New Brokerage Marketing Tech Checklist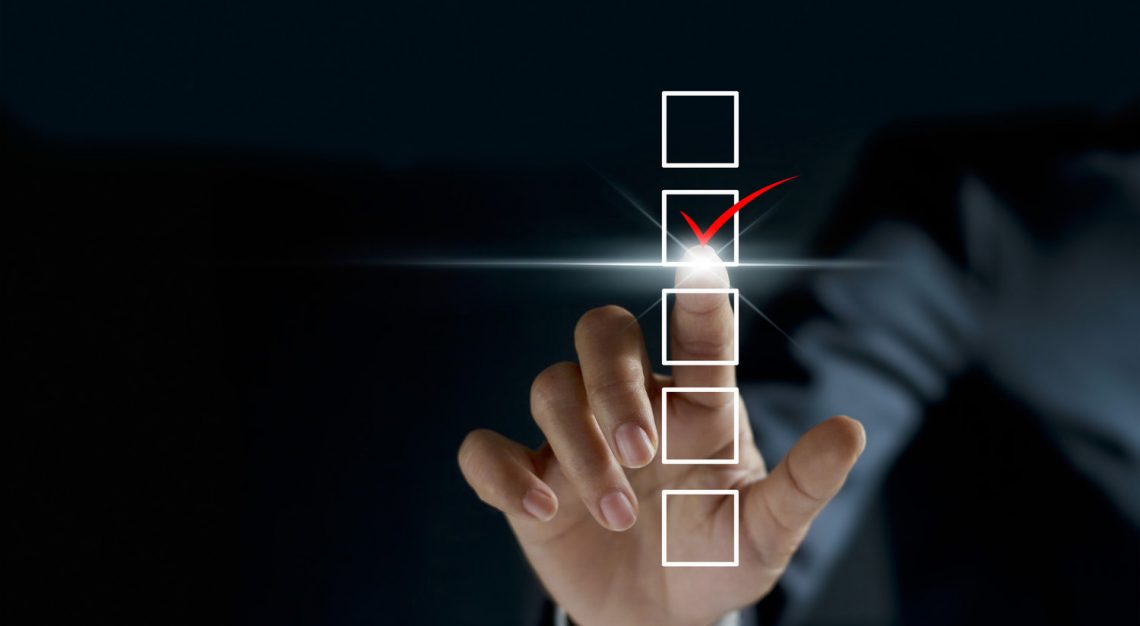 Starting your own brokerage? You have quite a bit of work ahead of you, but thanks to technology, you have access to incredible marketing tools that will help you build your empire. In the digital age, appealing to the up-and-coming generation of buyers, renters, and investors boils down to UX (that means the user experience). Making it easy and fun for customers to connect with you is one of the keys to unlocking your business' potential -- and it's actually easy and fun to make this happen.
Thanks to technology, business and marketing practices are evolving quickly. The time has come where, in order to stay relevant, you need to play the game. Here are a few of them, with the rules attached:
YouTube. Andy Warhol was right when he said, "in the future, everybody will be famous for fifteen minutes." That's what can happen when you engage potential clients on your very own YouTube Channel. This strategy can help market your properties and establish you as a thought leader without having to buy expensive technology. Share your industry knowledge with your audience on a regular basis -- YouTube is user-friendly and makes it easier for potential customers to find you. According to a joint study by The National Association of Realtors and Google, YouTube is the top video research destination for home shoppers.
Livestream. The best and most popular example of livestreaming is Facebook Live, which allows you to share a live broadcast with your followers on social media. Use the time to have your customers get to know you; give them sneak previews of newly listed properties; show them that that you are an active part of their community by attending local events and sites; interview experts; hold question-and-answer sessions to build your reputation for thought leadership.
Smart home devices. Tools like Amazon Echo and Google Assistant allow prospects to ask more questions of you, and feel more comfortable doing so. The challenge is for brokers to become more proactive when it comes to these home devices, by developing custom skills that arrange proper answers to prospect's questions. They can range from "how much is my home worth?" to "what is the average asking price for this neighborhood?" You will more than likely need a tech-oriented professional to help you with this one, but it could be well worth the investment. These devices will increasingly become more of a preamble to doing business among home buyers and sellers.
Chatbots. Artificial intelligence (AI) is becoming a common and acceptable form of customer service. Chatbots on your website and app give you the opportunity to meet customers while you (and they) are on the go, providing instant response and engaging them in conversation. It's also a great way to collect leads and data. As well, reluctant potential customers may feel less intimidated when speaking with a website chatbot, which can be programmed to adapt the conversation to the customer's interests.Virtual space. It still may be too early to tell, but brick-and-mortar brokerages may be going the way of the brick-and-mortar retail store. It may be a good bet to investigate virtual spaces, as agents, buyers and sellers become more mobile, more dependent on the Internet, and less dependent on physical offices. Of course, you also don't want to lose track of your agents, and you'll want them to continue to be accountable. As a broker, you'll also need to be in compliance with your state laws, and provide a physical address for your place of business. Ultimately, you don't want your agents hanging around the office anyway -- you want them out there, grinding. And a virtual office shows your potential clients that you are grasping and utilizing the new way of doing business -- which is worth its weight in marketing gold.