New Building Regulations to Propel Adoption of IoT in Office Buildings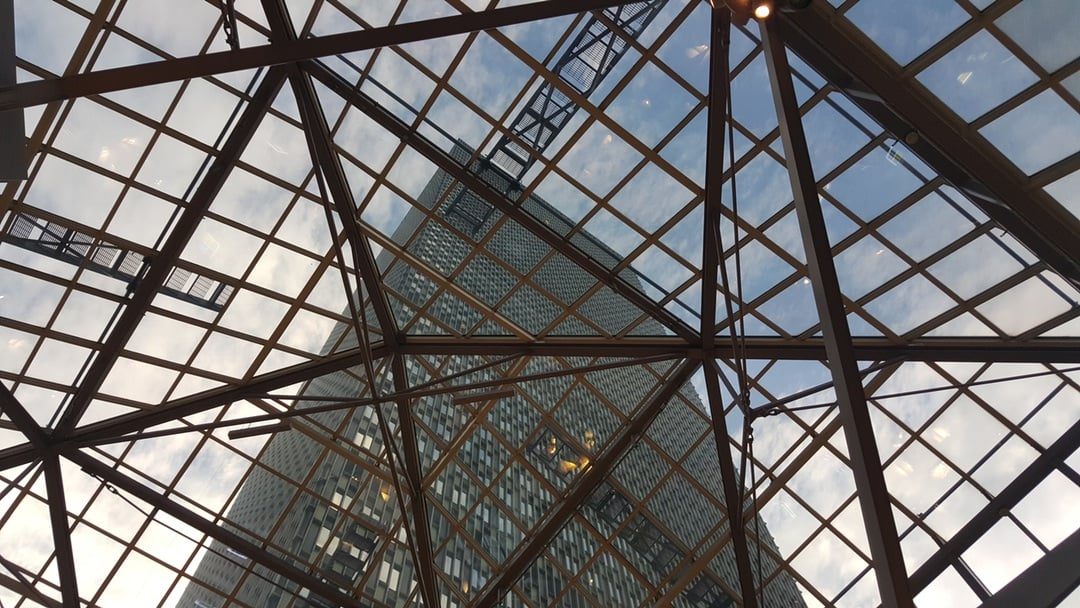 According to research released by Gartner, smart cities will use 1.6 billion connected things in the coming year, representing an increase of 39 percent from the previous year. IoT is no longer a trend to trace for the future, but is now very much a reality. Over the course of the next couple of years, commercial buildings are expected to lead the charge in IOT adoption. Chief among the reasons that commercial properties will adopt IoT at such a rapid rate is the fact that the Internet of Things helps to create a more unified approach to facilities management and service operations through greater insight and collection of data.
This is particularly true in large areas, including office parks, industrial zones, airports, and shopping malls, where IoT offers the potential to reduce the costs related to building maintenance and energy. Building information management systems are also helping to drive greater energy efficiency in many business applications. The area where some of the most significant growth will come from, however, is that of commercial security webcams and cameras.
The Marriage between BIM and IoT
The construction market involving Building Information Management (BIM), a 3D design modeling tool, is rapidly rising around the world, largely due to a stronger desire for more accurate estimates, increased efficiency, and better management of labor, time, costs, and materials. In fact, a report from Transparency Market Research projects that the global building information modeling market will increase from $2.6 billion in 2014 to $11.54 billion by the year 2022. Currently, the largest market for Building Information Management is North America.
Dating back to the 1970s, BIM was originally more of a tool for engineers and architects. That has begun to quickly change over the course of the last year, with adoption of BIM growing at rate of 22.7 percent annually. McGraw-Hill Construction found that BIM adoption in North America grew from 17 percent in 2007 to 71 percent in 2012. With more government agencies now promoting the use of BIM, the adoption rate of IoT is also expected to grow over the next year.
The Drive toward Improved Building Efficiency and Zero Net Energy
High-tech buildings today often involve an extremely complicated assembly of literally thousands of various processes and items, all of which influence the performance of the building and present the opportunity for tremendous savings and environmental benefits. Such performance aspects can include the consumption of water and energy, security, worker safety and health, hazardous materials storage and management, contamination, etc.
As smart building design continues to grow, the adoption of IoT is expected to grow along with it. Through both efficient building management and the use of renewable energy, it actually becomes possible to make a facility energy neutral. Such zero-net energy structures are capable of producing just as much energy as is consumed, presenting tremendous advantages not only for building owners and managers, but also for communities as a whole.