New Game-Changing Real Estate Technology Set to Launch in US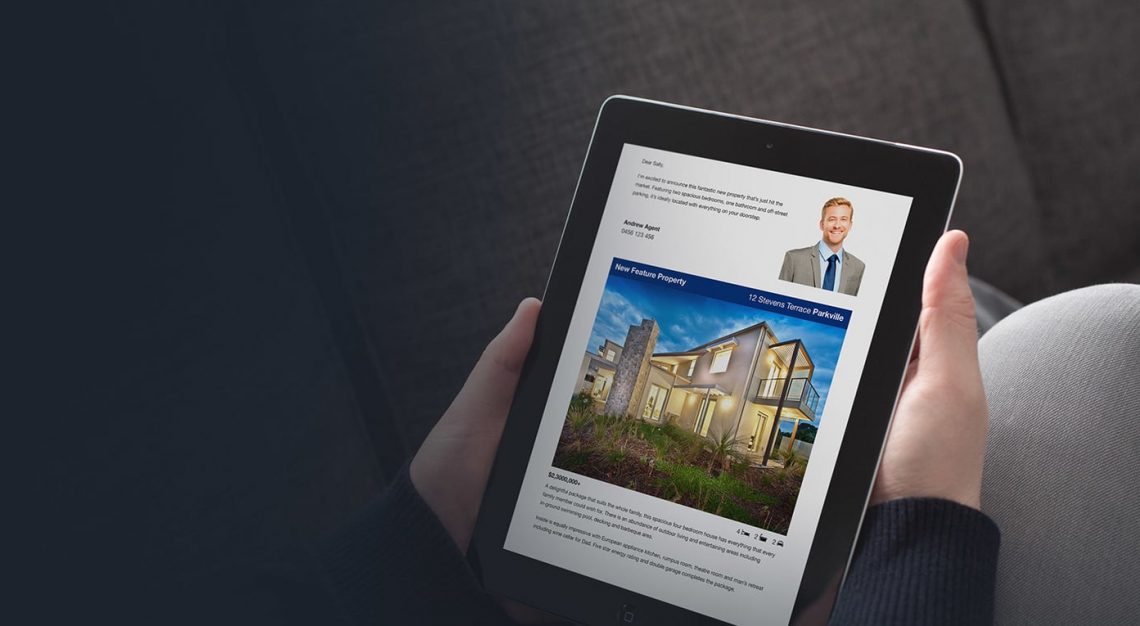 ActivePipe has recently announced an expansion that will bring the company into the US real estate scene. The Melbourne-based company has already changed the way Australian real estate brokers operate, and is now set to do the same in the United States.
Traditionally, real estate brokers had little choice but to rely on phone calls in order to make contact with leads. Timing is absolutely essential in the real estate industry, but it's often been hit or miss in the past. ActivePipe is transforming the real estate industry by removing the element of chance of hoping that leads are interested in a deal when making contact. By providing automated communications combined with data discovery algorithms, the Australian company is able to help brokers determine precisely which contacts are most likely to be sellers and/or buyers and at which time.
How ActivePipe Works
ActivePipe works by communicating timely, relevant market information to brokers' databases automatically. As a result, brokers are able to cultivate and manage a much larger contact list in a far more efficient manner. Along with making more timely contact, ActivePipe also gives brokers the ability to profile the real estate interests of individual contacts and then customize communications based on those interests.
The real-time analysis provided by ActivePipe also gives brokers tremendous insight into which leads are most likely to be active, as well as the properties they are interested in and the chances that those contacts will become buyers or sellers in the near future. This kind of technology makes it possible for brokers to manage personalized communications with active contacts that are ready to take the next step.
ActivePipe also makes lifetime engagement with contacts far more feasible by offering customized, relevant property market updates that offer true value to clients. Consequently, brokers can ensure they stay at the forefront of a client's mind. Not only does ActivePipe help brokers to save a tremendous amount of time, but also money, by ensuring that brokers are able to interact with leads that are most likely to buy or sell.
Basically, ActivePipe tells brokers who they should call, the best time to call, and even why they should make contact. While CRM systems certainly have their benefits and can be vital for managing large numbers of contacts, they also have their drawbacks. Chief among those disadvantages is the fact that CRMs are merely a reflection of data that has already occurred rather than what is going to happen in the future. ActivePipe focuses on delivering predictive intelligence. This could prove to be a true game changer in terms of how brokers approach lead development in the future.
Setting the Stage for Expansion into the United States
Now that ActivePipe has already demonstrated how effective such a platform could be in Australia and New Zealand, the company is set to tackle the American market in 2016, making expansion into the US a priority for the coming year.