New National Portal Caters Exclusively to Agents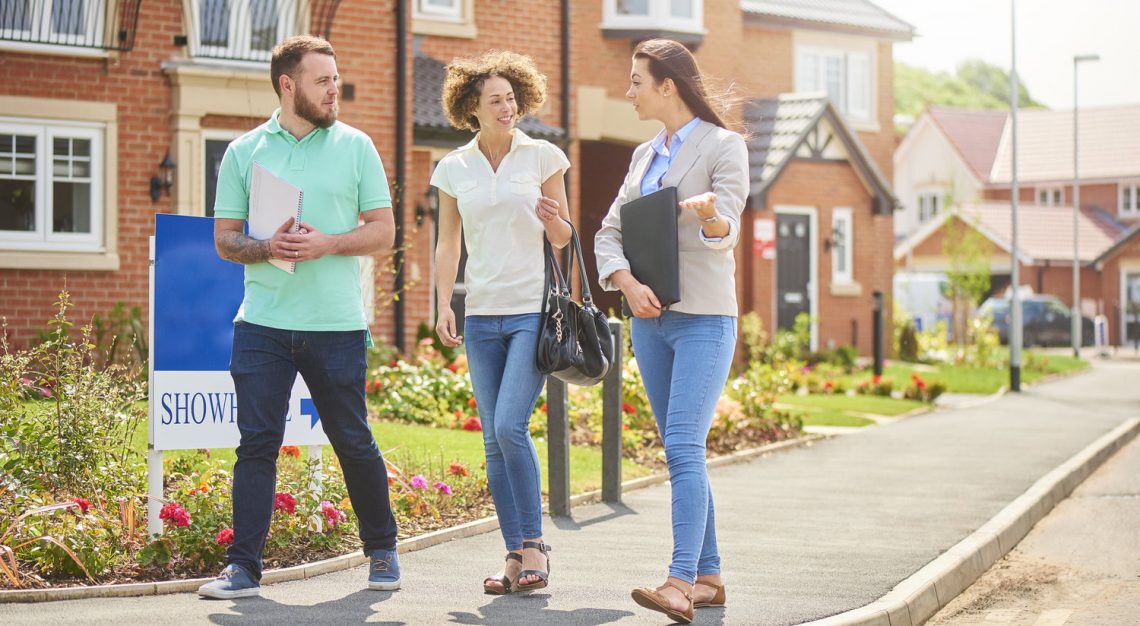 When HousesforSale.com first launched its proof of concept website, the servers crashed and the Dallas-Fort Worth zip codes sold out within four hours. Less than a month after releasing its new platform, the national real estate agent portal is now ranking on page two of Bing search results and has 1.5 million listings currently published on the platform. The future certainly looks bright for this young startup.
The key to success, according to CEO and founder John Brown, is all-around exclusivity. Rather than spending thousands of dollars to compete with other agents on Zillow, Trulia, or Realtor.com, real estate agents spend less with HousesforSale.com by reserving exclusive zip codes and leveraging the company's unique crowdsourcing SEO.
How the process works is astonishingly simple: Real estate agents spend just $5-35 dollars to reserve their Houses for Sale zip code. Then, Houses for Sale throws all its SEO weight behind individual, hyper-localized areas to the agent's benefit. The service initially costs real estate agents only $5. After an agent successfully lands a lead, the agent is billed the zip code's original purchase price per month.
What truly powers HousesforSale.com and excites Brown is the domain's unique crowdsourced SEO, which leverages the combined SEO value of the entire platform to rank the individual locations higher than each location could ever have done alone. Brown explains, "When you post using our patent-pending tech, you create SEO. It helps the guy in Miami, the guy in New York, the guy in North Dakota. It helps everyone in the country. It's a very unique concept in real estate and it allows us to compete with the major players."
With HousesforSale.com, there's zero need for real estate agents to maintain individual websites. The service pulls from over 650 MLS and large brokerage houses to display available listings across the country. Simply set up an account on HousesforSale.com and your customizable agent page is supercharged with SEO best practices from the start. Post original content like blogs and videos, tailor the bio, link to additional additional cities, and share customer reviews. In addition, the agent share button allows clients to promote listings on social media with just two clicks. Real estate agents currently using HousesforSale.com appreciate the portal's easy setup, intuitive user interface, and personal tailoring.
This truly national platform offers nearly 20,000 affordable zip codes. Millions of current listings are available every day on the website, representing over 250,000 real estate professionals who are taking advantage of crowdsourced SEO. Reserve your zip codes and get started today at HousesforSale.com.