New Research Shows DOB Violations Increasing Across NYC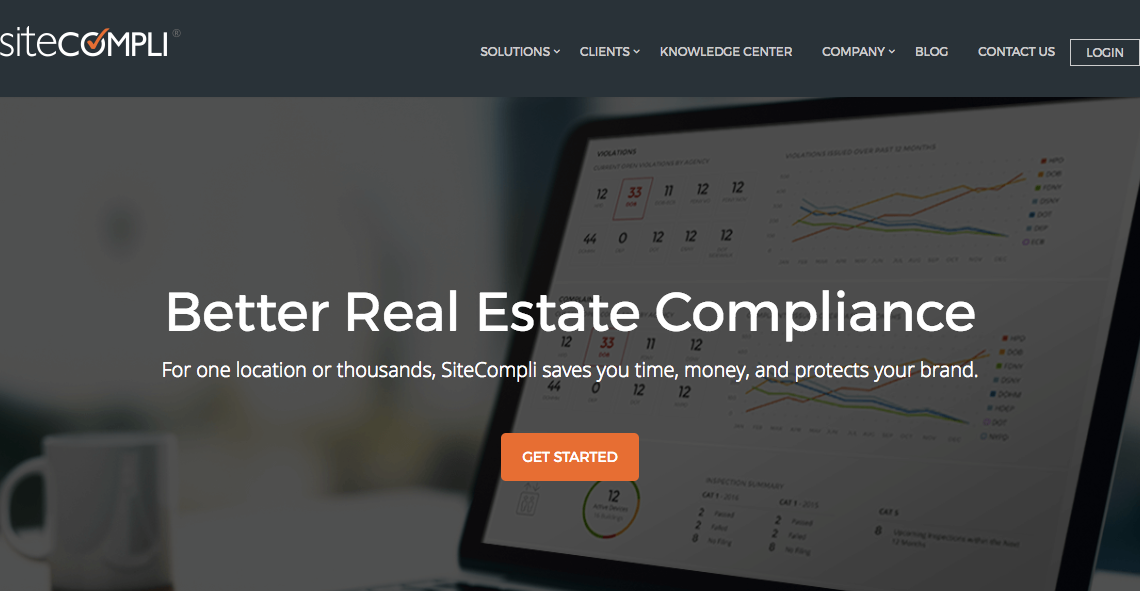 After a series of fatal accidents, the Department of Buildings (DOB) announced increased construction enforcement efforts in February 2016. In addition to adding new types of violations and raising fine amounts for hazardous infractions, the DOB added more inspectors to their ranks, all of which should point to an increase in violation issuance. It`s been nearly a year since the launch of ramped up site safety initiatives - has the enforcement landscape changed since?
SiteCompli, a company that uses compliance automation technology to provide NYC`s largest owners and managers with critical agency data, analyzed violation data before and after the enforcement increase. SiteCompli looked at DOB violation data going back from 2010, identifying which NYC districts received the highest total violations overall, per building, and per square foot.
The results were telling -  while populated neighborhoods with ongoing development saw the largest amount of violations overall, neighborhoods with large land percentages of 1-2 family homes (Queens 9, Brooklyn 4) jumped to the top of the list when viewed by most violations per square foot. Based on the data, DOB violations issued aren`t limited to areas hosting large or commercial spaces – all property types across all boroughs saw a share of infractions.
More importantly, city data from 2015 and 2016 shows that construction-related DOB violations are indeed on the rise, representing growth in construction-related enforcement. In fact, 49% of all DOB-ECB violations issued between 2010 - 2015 are construction related, topping other categories (equipment, signs, local law, etc.).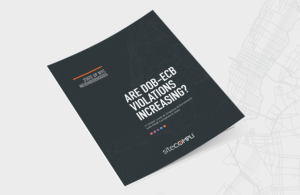 While a shift in late summer shows that violation increases may be leveling off, it`s hard to say what the future holds. The only certainty is that no property is immune to DOB violations, and any ongoing development is especially subject to enforcement. It`s critical to monitor construction sites to ensure safety and prevent penalties, now more than ever.
The full DOB Violations report from SiteCompli can be downloaded here.
In addition to research on city compliance data, SiteCompli documents and analyzes recent local law and real estate compliance changes on their blog, hosted at sitecompli.com/blog.