New Shared Workspace Startup Targets Upscale Tenants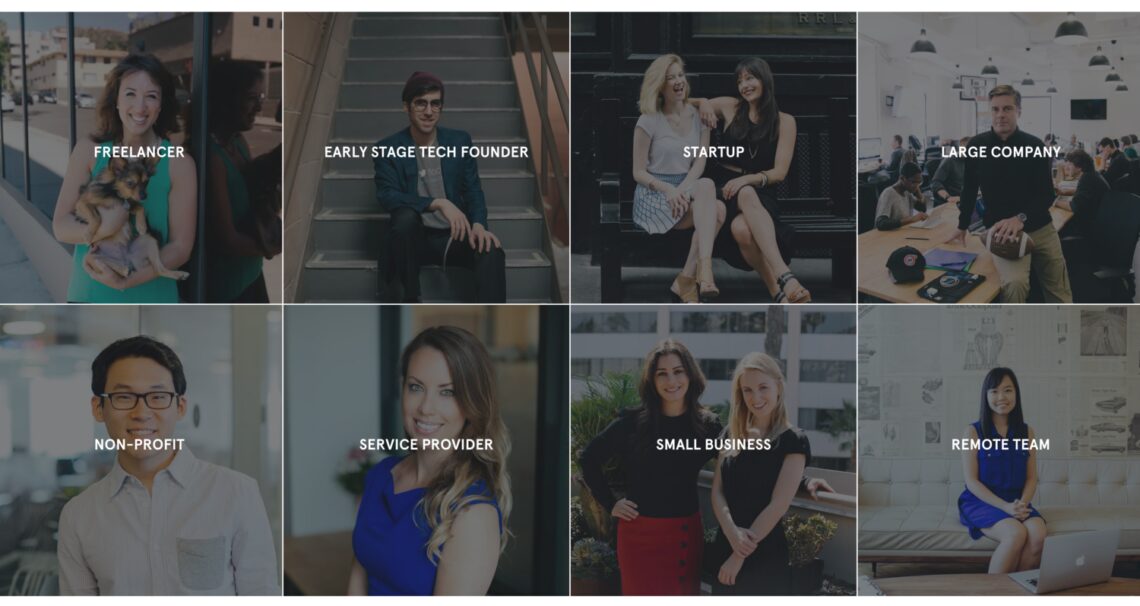 Shared workspaces have quickly become the new norm for many entrepreneurs, especially startups that are not ready for a full-fledged office space of their own. This was precisely the concept that drove WeWork to become a rising star in the office sector. While shared workspaces do offer a number of advantages, including economic benefits, there can also be drawbacks. Chief among those disadvantages is the inability to bring clients and investors into a shared space. After experiencing the same challenges, founders of WeWork, Peter Korbel, Amro Qaddura, and Scott Sassoon, decided to do something about it, and launched a new co-working concept designed specifically to target upscale tenants.
How Blender Differs from WeWork
Inhabiting the eighth floor of a Madison Avenue location, Blender is a boutique addition to the WeWork experience. Encompassing more than 14,000 square feet, the space is expected to open sometime next year. Although Blender will definitely have a different feel than its parent WeWork, the new space could expand nationally, with three more locations already being scouted. Among the amenities slated to be on offer are a lounge and events area that will be serviced by its own private elevator, a café with a gourmet menu, soundproofed offices, a wellness room that can be used for quiet work and meditation, and a luxury reception area.
As is the case with most other shared workspaces, Blender will provide access to legal, payroll, and accounting services, as well as high-speed broadband, and health insurance. One element that WeWork offers that will not be available at Blender is free beer on tap. Overall, the goal at Blender is to provide anything and everything that an entrepreneur might need. The demand for such a space is clearly present, with Blender reporting that approximately 20 percent of the desk space is already taken.
The Market Potential for an Upscale Shared Office Space
Other co-working spaces have also targeted high-end tenants in the past, with prices starting at about $1,300 per month. Blender hopes to hit somewhere in the middle range, with prices set at between $300 and $500 per month for desks and between $650 and $1,000 per month for offices. Prices for desks and offices vary based on location.
As the freelance economy continues to burgeon, the demand for such spaces is anticipated to grow, as well. Even if the economy should experience a downtown, Blender could still be well positioned to absorb the resulting demand from small companies and freelancers who wish to avoid the long-term commitments associated with leases.
The original concept behind Blender, WeWork, has rapidly gained ascent in the shared office market, with venture capitalists funneling massive amounts of money into the startup. So much so, in fact, that WeWork's valuation increased from $1.5 billion to $5 billion in a one-year span. In the short amount of time since WeWork came online, the company has already expanded into a number of locations and has even gone international.