Office Space Startup Truss Lands $7.7 M for Market Expansion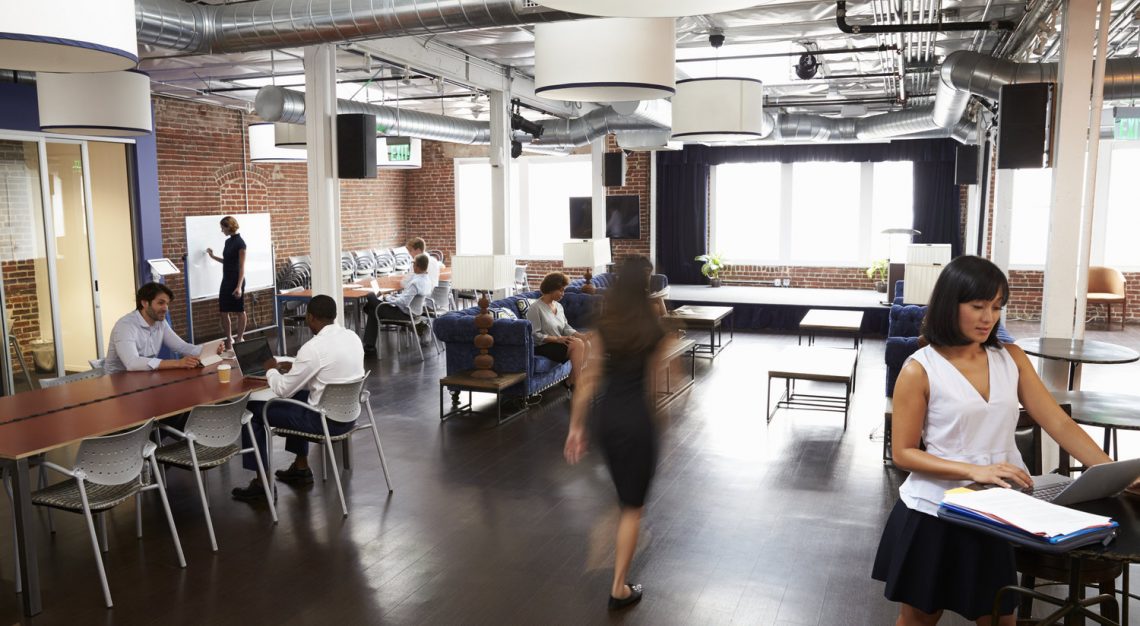 Tech startup Truss recently closed a $7.7 million Series A round led by Navitas Capital, bringing its total capital raised to $9 million. The commercial real estate platform makes the office search process more efficient for businesses needing space less than 10,000 square feet.
Truss aims to simplify real estate transactions for businesses using data science. Its clients narrow potential property options by viewing online before scheduling a tour. Its artificial intelligence tracks market changes and provides clients updates. Users can save searches, negotiate leasing online, and digitally sign agreements. The platform works on web and mobile to help search and lease office spaces. Currently, Truss operates in Chicago and Dallas markets.
The new capital will help Truss expand to new markets market and product development. Plans call for Truss to incorporate Matterport's 3D touring tech to boost customer experience. Co-founder Tom Smith said in a press release that the team is excited to bring Truss' platform to new places.
"There is a huge unmet need to help streamline the leasing process for small tenants and landlords. Therein lies the opportunity for Truss, which is uniquely positioned to provide content, context, and transparency – leveraging a technology-based listing and brokerage platform," said James Pettit, Co-founder and Managing Partner, Navitas Capital. "We are excited to watch the team at Truss solve the challenges that small tenants and landlords have been facing when it comes to finding and leasing office space."
Additional Series A funds came from Hyde Park Angels. Hyde Park Venture Partners also invested in Truss' initial seed round, citing the CRE's industry need to improve efficiency. The PrivateBank provided debt financing.
Truss works with tenants, landlords, and their representatives. Learn more about Truss.
DON'T MISS OUR UPCOMING CRE // TECH EVENTS IN LOS ANGELES ON SEPTEMBER 28TH AND NEW YORK ON DECEMBER 7TH! TICKETS ARE ON SALE NOW!