Owner's Vault Helps Real Estate Professionals Access Key Documents from Any Location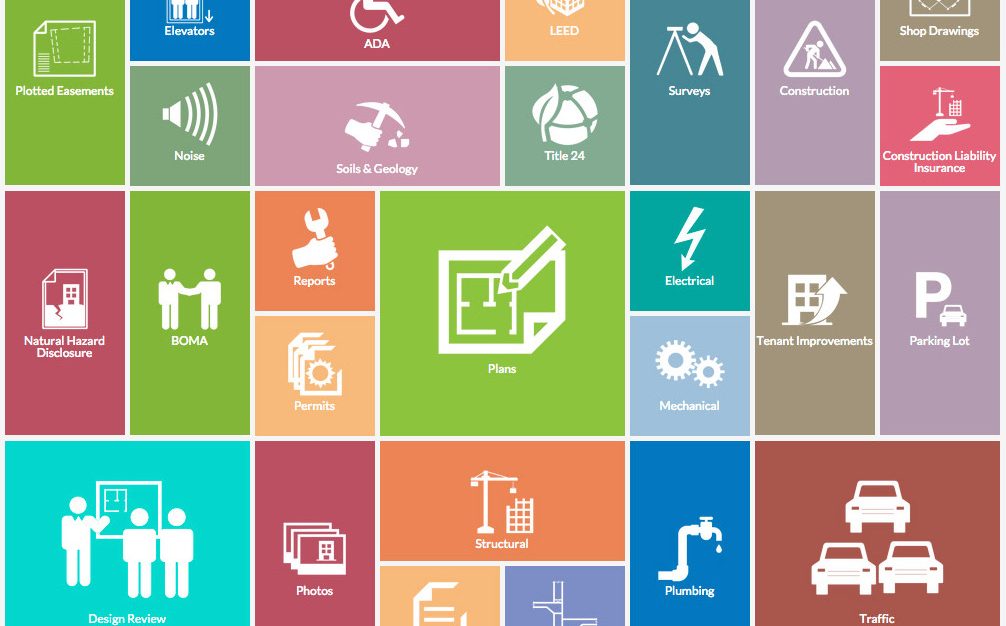 Real estate professionals face a number of challenges. Among those challenges is the ability to manage the vast amount of critical documents required by industry regulations. Owner's Vault helps to make document storing, sharing, collaborating, and organizing much easier. Created specifically for the commercial real estate industry, Owner's Vault utilizes a unique tile-based icon organization system that gives users the ability to view, edit, and share any document from their desktop or in the field, using a smartphone or tablet.
In the past, real estate professionals were often extremely limited in their ability to access and share vital documents. While a number of document-sharing solutions have been introduced over the years, most of these solutions were generic in nature and not designed to meet the specific needs of the commercial real estate industry. Owner's Vault has completely changed that, and as such, is revolutionizing the industry.
When it comes to succeeding in the commercial real estate industry, information is vital. Owner's Vault ensures that CRE professionals have access to all of the property-specific information they need with speed and efficiency. With the ability to access information from any location, CRE professionals never have to be worried about being caught unprepared again. Now, commercial real estate professionals can ensure that documents are always readily available when meeting with clients, working in the field, or even commuting.
Groundbreaking Security to Ensure Complete Confidentiality and Privacy
Of course, one of the critical concerns associated with such information accessibility is security. Owner's Vault has taken that concern into consideration and features full encryption. As a result, documents are always completely encrypted, unlike email or even most document sharing solutions available.
A variety of different types of documents can be stored, accessed, and even shared using Owner's Vault, including plans, drawings, surveys, leases, purchase documents, tract maps, assessor's maps, aerial photos, property reports, ownership records, title documents, property sales, comparables, and more.
Organization of Documents Made Easy
Documents are organized and made available using the platform's easy-to-use proprietary coding system. As a result, users can easily find the documents they need without wasting any time. Properties can be explored, found, and searched for on a map or properties list.
The unique Owner's Vault Category Selection Viewer System makes it possible to search by document type, such as according to a specific drawing, title report, etc. With the Owner's Vault Category Selection Viewer, documents are also organized based on the user's profession, such as architects, legal, manager, and more.
Users can share only the documents they wish to share, and with whom they desire, helping to increase security and transparency. Sharing is made simple via Owner's Vault. For instance, documents can be shared within a company, in a project, or by team.
Owner's Vault also offers the ability to create work groups according to owners, sub-owners, and basic users. These various types of accounts allow users to manage their user base with ease.