PieSync: Syncing Client Data Two-Way and in Real-Time between Connected Cloud Apps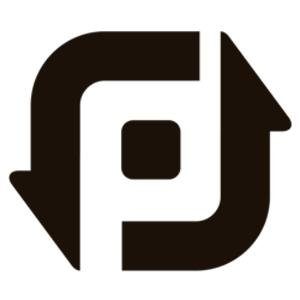 With PieSync, you have the ability to sync data both two-way and in real-time between your connected cloud apps. As a prime example, if you use the CRM Follow Up Boss and maintain contacts in Google, you can use Mail Chimp for a successful drip email campaign. PieSync brings all of these apps together, allowing data to flow seamlessly in one, transparent tunnel.
That on its own is exciting, but the makers of PieSync recently announced that an even more innovative and powerful feature is scheduled for release at the end of September. This will give you the opportunity to completely customize field syncing.
With this new feature, you will be able to map and sync virtually any field between the connected cloud apps that you use. A beta version of PieSync that includes this new feature is available upon request. This version will allow PieSync to gather reviews and make any last-minute modifications before the release.
Incredible Benefits of PieSync
There are tremendous benefits associated with using PieSync. For instance, this solution dramatically reduces the amount of manual data entry. Because data are synchronized between databases, hours upon hours of inputting data are eliminated. In addition to cutting back on the required resources, this reduces the risk of error.
Another reason for choosing PieSync is that your entire team can gain access to the cloud-connected apps. That means that everyone has the most current information available on all contacts. As imagined, this simplifies work, frees up time, and makes it easier to work in the field. Instead of relying on someone to provide the latest information, you can get what you need within a matter of seconds.
No download or installation are required to use PieSync. In addition, this remarkable solution is scalable. Therefore, as your business changes and grows, you can continue enjoying the benefits of this synchronization app. The bottom line is that instead of wasting precious time on contact management, you simply leave the work to PieSync. Once you start the trial, you can have your connection up and running quickly.
Setting up PieSync is extremely easy. All you have to do is provide your name and email address, choose the cloud apps that you want to connect, and then set up the type of connection. After hitting "start synchronizing," you are ready to go. Keep in mind that if you need a greater level of control for your real estate business, the sync direction can be changed.
You can also set filters so contact subsets are synced, and you can decide if you want to sync unsubscribes and deletions. If needed, syncing can be stopped at any time. By using PieSync, you have full control over your contacts and how they are managed. Once everything is set up, the software will do the work for you. To see the number of contacts that were added or updated by PieSync, you can check the dashboard whenever you want.
Connect