PiinPoint Delivers to Location Intelligence Platform to Assist Retailers Predicting Expansion Strategy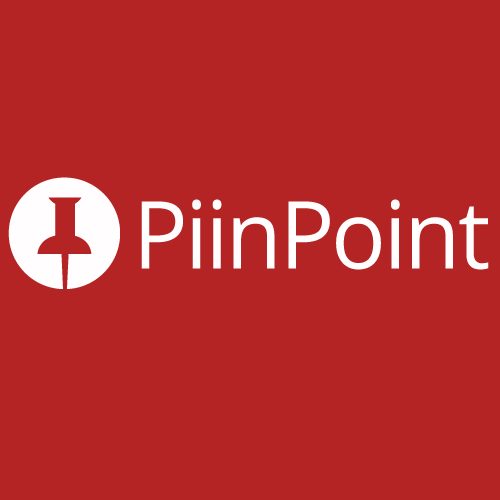 A location intelligence platform, PiinPoint is designed to assist retailers in validating their relocation, expansion, and closure technologies. What is unique about PiinPoint is the location analytics engine deployed to help both retailers and commercial developers in visualizing their market. As a result, they are able to analyze and then predict their expansion strategy success. So much so, in fact, that the company states it provides an approximately 80 percent accuracy.
Where the PinPoint Platform Is Headed in the Future
To date, PiinPoint has analyzed more than 100,000 locations. Retailers have increasingly begun to view PiinPoint as their own personal secret weapon when they are planning an expansion strategy. At the moment, PiinPoint is focused on the high-growth mid-market retailer market along with the landlords and developers who serve them. This includes 1,000+ retailers, such as Tim Hortons, which has some 4,500 locations, and mid-sized QSRs featured in the Inc. 500. In addition, PiinPoint is focusing on small but rapidly growing QSRs in the Franchise 500.
The robust analytics provided by PiinPoint makes it possible for users to accomplish three vital tasks. First, PiinPoint allows users to monitor current locations. With the ability to track how a property is performing, users are able to immediately see what is working and what is not working for that property. Additionally, PiinPoint makes it possible to explore new locations by scanning literally hundreds of geographic and demographic variables from around North America. That information is then displayed in an interactive panel that breaks down the surrounding area into varying segments. Users can also take advantage of the opportunity to explore their competitors' locations and performance and even the impact that a new location might have on market share. In addition, PiinPoint offers the ability to generate reports, allowing users to visualize critical findings by showcasing in-depth data, which can then help drive a more informed decision-making process. As a result, users are able to save a tremendous amount of time by understanding more about the specific demographics surrounding a particular location as well as how those demographics pertain to a user's target market. As investors and real estate professionals are well aware, time is certainly money.
Benefits of PiinPoint to CRE Professionals
The benefits of PiinPoint to CRE professionals are numerous, including the ability to:
Identify under-served and over-served marketsDetermine where customers are coming from while also defining their demographic characteristicsForecast sales future/potentialUncover and weigh risk factors and opportunities for specific locations.
Real estate professionals who are looking for the opportunity to stand out from the crowd in a market that has become increasingly crowded and competitive will find that PiinPoint provides a wealth of tools to help them do just that. No longer are real estate professionals limited to local market knowledge. Instead, brokers, agents, and other real estate professionals can ensure they have the most accurate and up-to-date information.