PowerAgent Gives Real Estate Professionals the Ability to Market Listings Across Their Social Footprint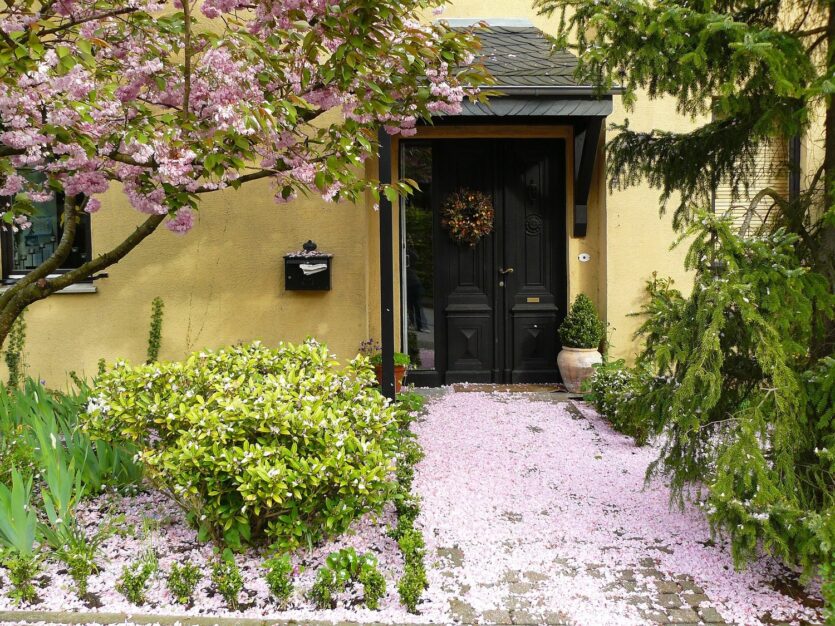 With an increasing number of social media sites, real estate professionals can find it challenging to market their listings across all of those many sites. PowerAgent is helping to resolve that problem by giving real estate professionals the ability to market themselves as well as their listings across their entire social media footprint. Utilizing industry-leading video production technology, PowerAgent allows agents to integrate all their listings into a single portal. In addition, agents can convert existing and new listings automatically. In addition, PowerAgent offers the opportunity to shoot live video that can be incorporated into listings.
A built-in CRM is also included, offering the ability to manage customer contacts and even create surveys for current and past clients so that real estate agents can tailor their services to the needs and desires of clients. PowerAgent also offers the ability to produce marketing materials, giving agents the chance to save both time and money on their marketing efforts. Clients can be kept up to date with the use of listing updates and automated newsfeeds. As a result, agents can be viewed as being on the cutting-edge of technology.
Publishing Real Estate Listings Across All Social Media Channels
If agents would like to do so, they can use PowerAgent to publish their listings on sites such as Facebook, YouTube, Twitter, and popular real estate search portals. Pre-selected defaults can be chosen, allowing agents to decide where they wish to publish listings automatically. Since more and more real estate professionals are now on the go, all of these tasks can be handled from a desktop or from the convenience of a mobile device. Should the agent need to modify listings, they can do so with the click of a button, ensuring that changes are made to the listings across all published platforms. In the past, agents would have needed to make changes to each platform separately. Now, all changes can be handled quickly and easily, helping agents to save a tremendous amount of time while simultaneously ensuring that all listing information is kept up to date.
Helping Agents Save Money and Time on Real Estate Marketing
According to PowerAgent, most real estate professionals typically spend approximately $150 to have photos taken of listings and another $150 for video conversion. With PowerAgent, real estate professionals can handle those tasks automatically and even take advantage of pure streaming video. This not only helps real estate professionals save money on marketing, but also assists agents in producing higher-quality, more professional marketing materials.
The platform itself is incredibly easy to use, ensuring a relatively small learning curve, and ensuring that agents can spend more time on important marketing activities rather than learning new software.
With more buyers beginning their search for properties online, it has become more important than ever for real estate professionals to market properties aggressively with online marketing campaigns. PowerAgent gives agents the ability to do that effectively and inexpensively.